New year, new goals! And we have started implementing them right from the beginning of the year. Let's take a look at what's new in Chili Labs has happened in January 🤩
Reflecting on our 2022 🚀
A great piece by our teammate Arturs about accomplishments and challenges that we faced in 2022 and our hopes for 2023.
Top-Up product case 🧑🏽‍🍳
Top-Up is an ambitious & innovative product, an on-demand workforce mobile application. It was also one of our first Flutter products, successfully developed and launched. The best part about it is that we did not only the app side of it, but full-stack, from design to complete technical implementation. You can read all about how we accomplished it in our new portfolio case.
Dynamic Island for CrochetApp Dribbble shot 🎨
New technologies, existing products, and our excellent design team is a great combination to produce something creative! This month we have published a new design concept - Row Counter in Dynamic Island for CrochetApp! Check out the Dribbble shot here.
Videos from 2022 meetups 📸
In 2022 we have relaunched our community meetups - Mobile Developers Latvia meetup for developers, and Product Design meetup for anyone interested in products. We're committed to participating in local communities, but for those who couldn't attend in person, we have uploaded videos by our excellent speakers. You can find them here.
Bookla x Chili Valencia Product Design meetup 👩🏽‍🎨
Not only do we host meetups in Riga, but in January we have collaborated with Bookla to organize the first Product Design Meetup in Valencia! It was a success thanks to the engaging talks and warm local community. We plan to make them regular in 2023, and we will publish video recordings of the talks soon.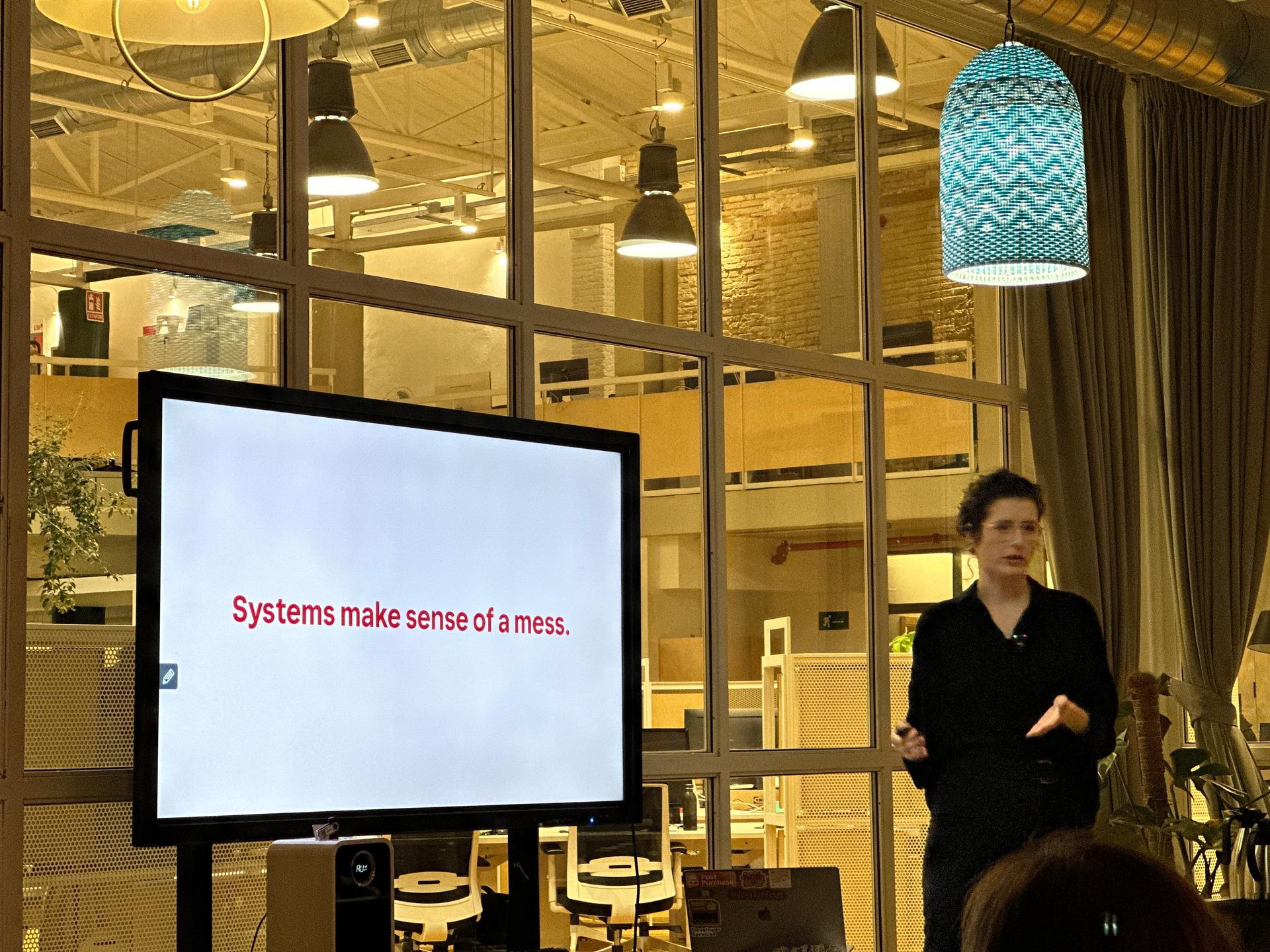 CrochetApp 2nd birthday & 500 subscribers 🧶
CrochetApp, our beloved product & multiple design award winner, had its 2nd birthday this month! And the best gift for such an occasion was the onboarding of the 500th paid customer. You can learn about the cutest app created by Chili Labs here, and read about its technical implementation on our blog.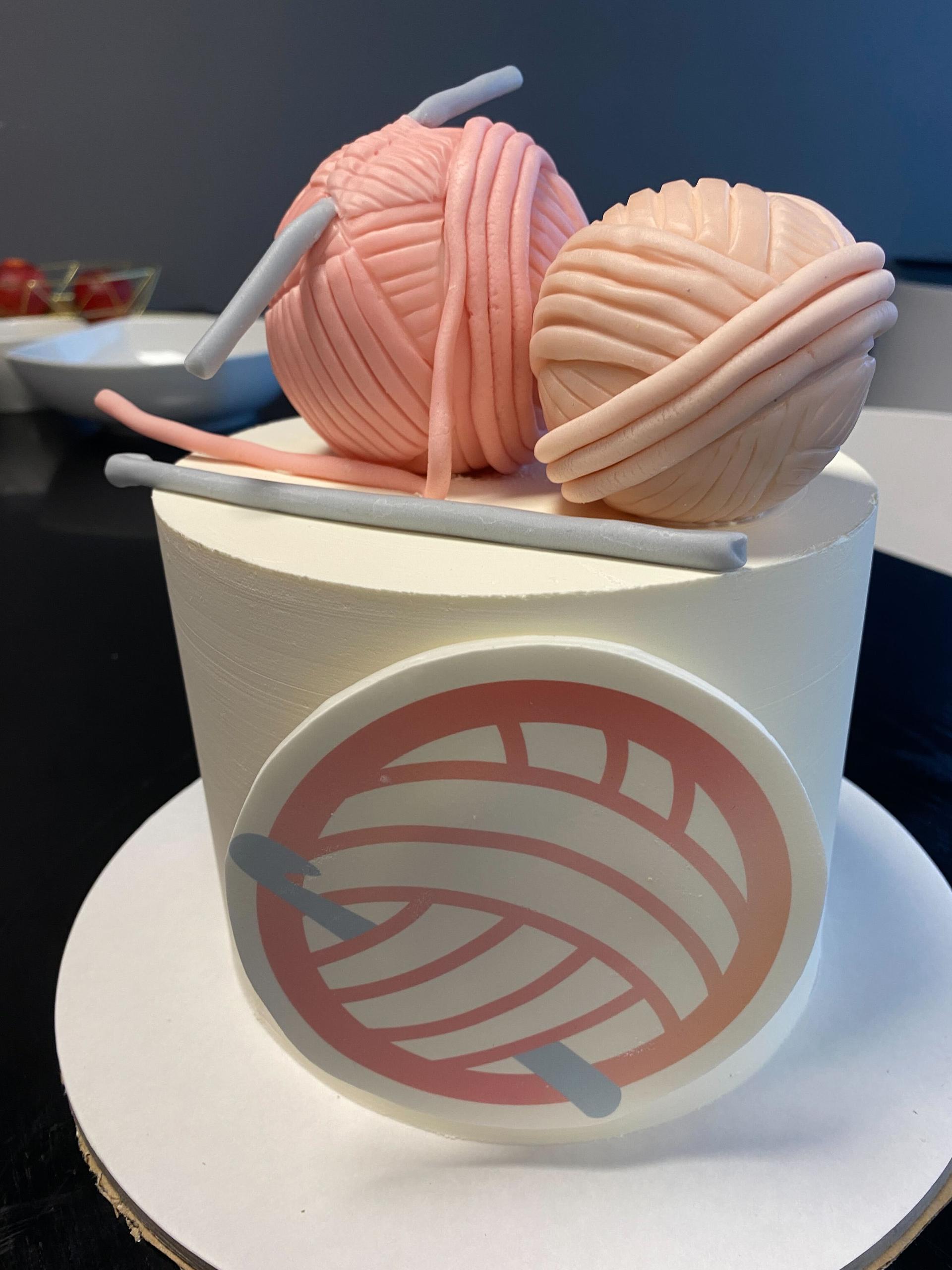 Flutter Forward watch party ⏩
As Flutter is our #1 technology besides native, we couldn't miss this important event. Exciting Flutter news and tasty pizza sound like a recipe for a fun evening! So many great things announced and we can't wait to get our hands on them!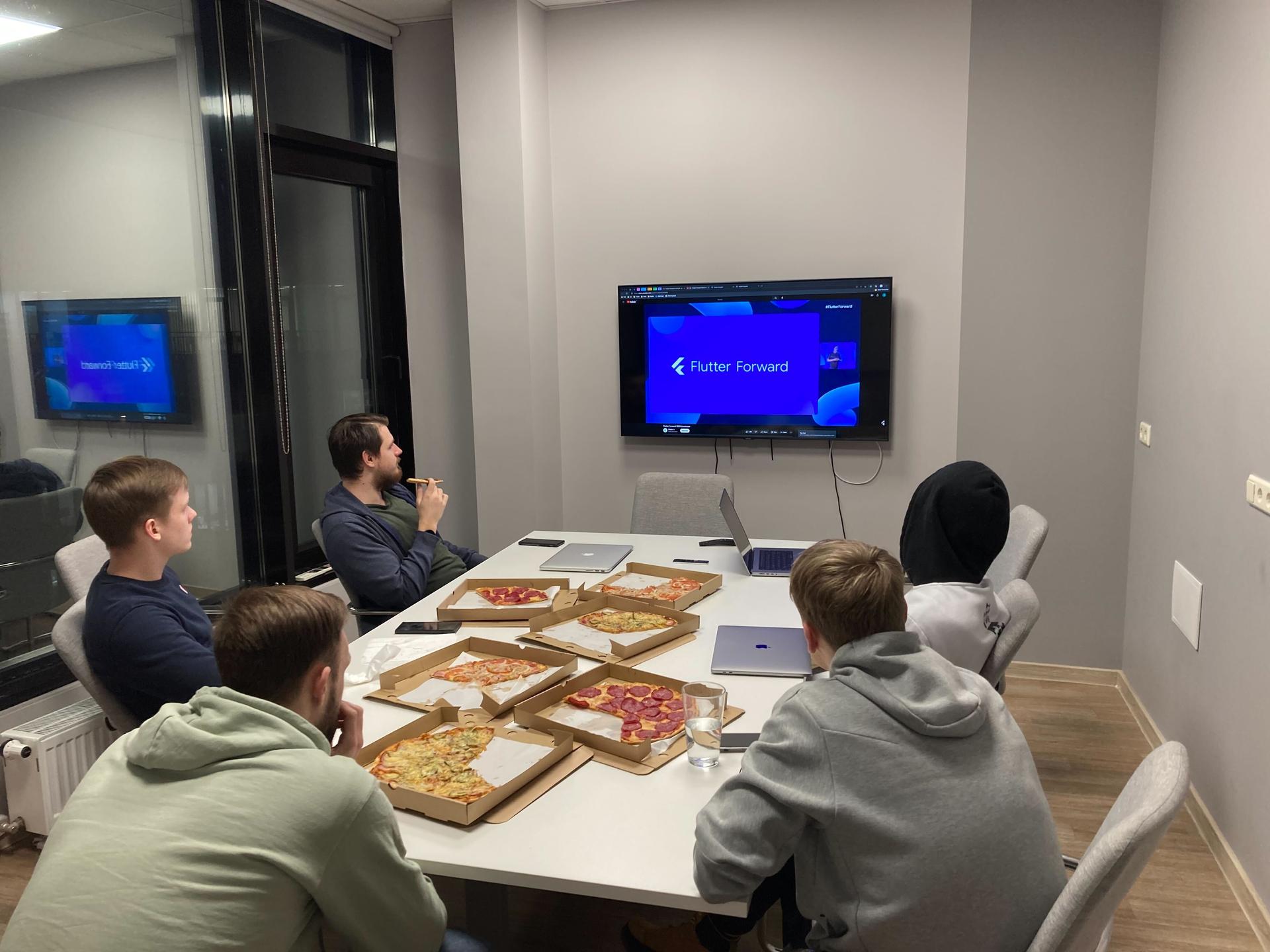 A pragmatic guide to BuildContext in Flutter 💙
What's better than fixing a nasty bug? To avoid it in the first place! This piece by our teammate Daria will help Flutter developers to avoid bugs related to one of the most important Flutter concepts - BuildContext! Read the blog post here.
Some great things are planned for February, including Mobile Developers Latvia meetup #16 already this Friday, 3rd of February. If you haven't yet, be sure to join us 😉