Helping companies to make a global impact
Who we are and what we do.
Implementing projects that builds business value and influences cultures. With an incredible in-house team of 30 talented developers, designers, engineers. We have released more than 50 different projects, developed a platform that already helped to save 4 lives
.
Meet the team
Everyone and everything at Chili Labs is driven by passion to mobile apps
.
Maksims Pelna
Developer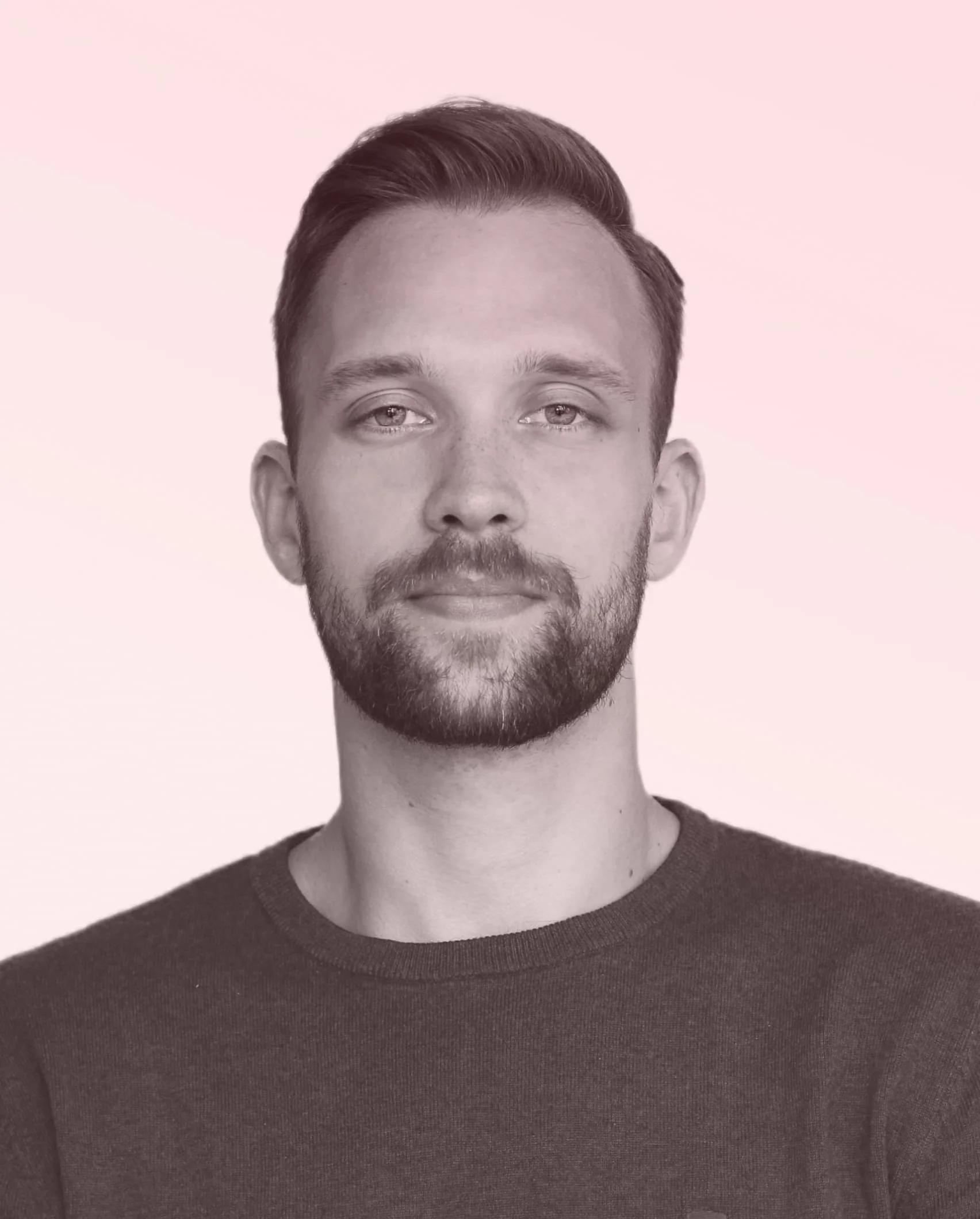 Raitis Saripo
Developer
Daniils Vitjuks
Developer
Vladislavs Petkuns
Developer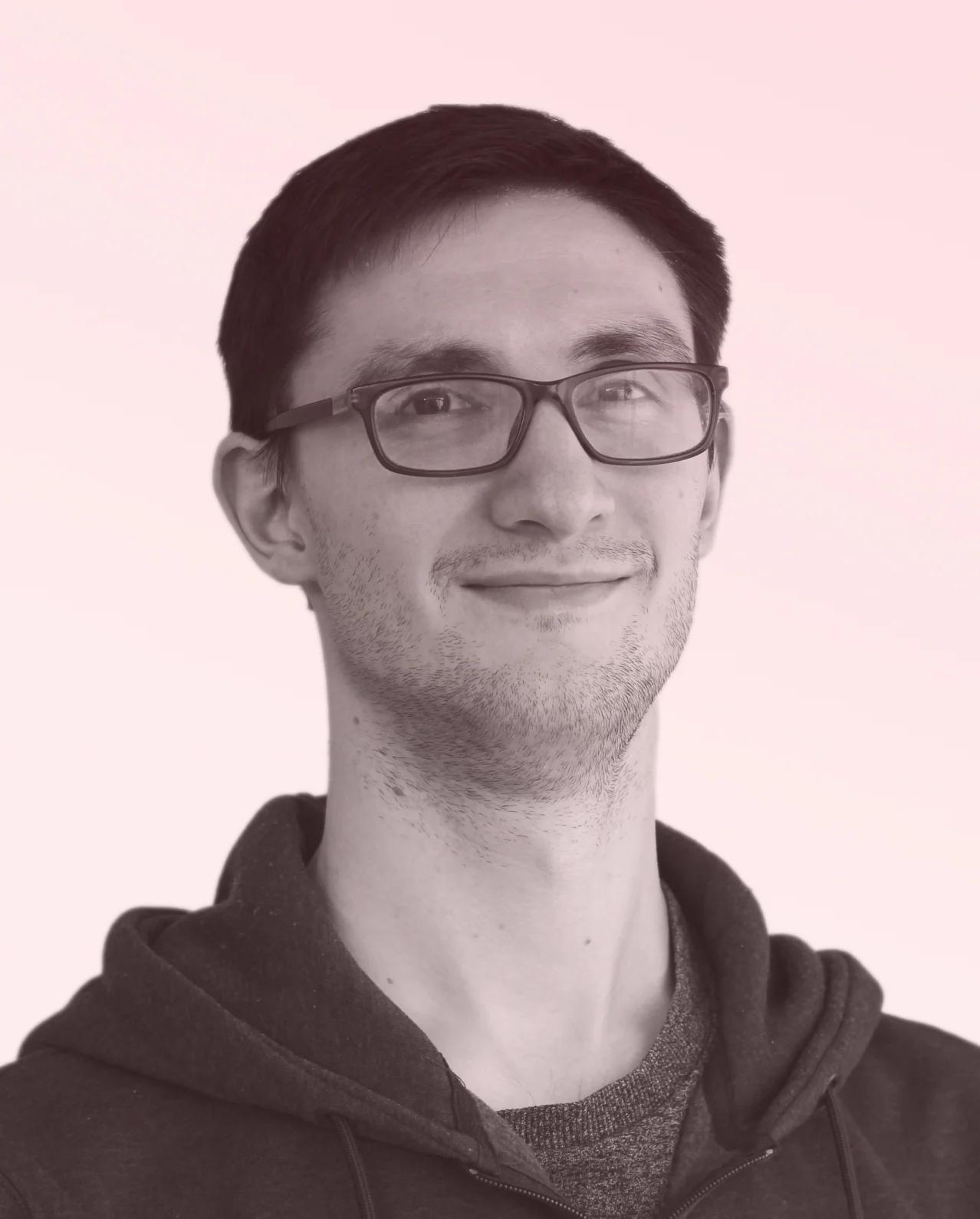 Edgars Kalejs
Project Manager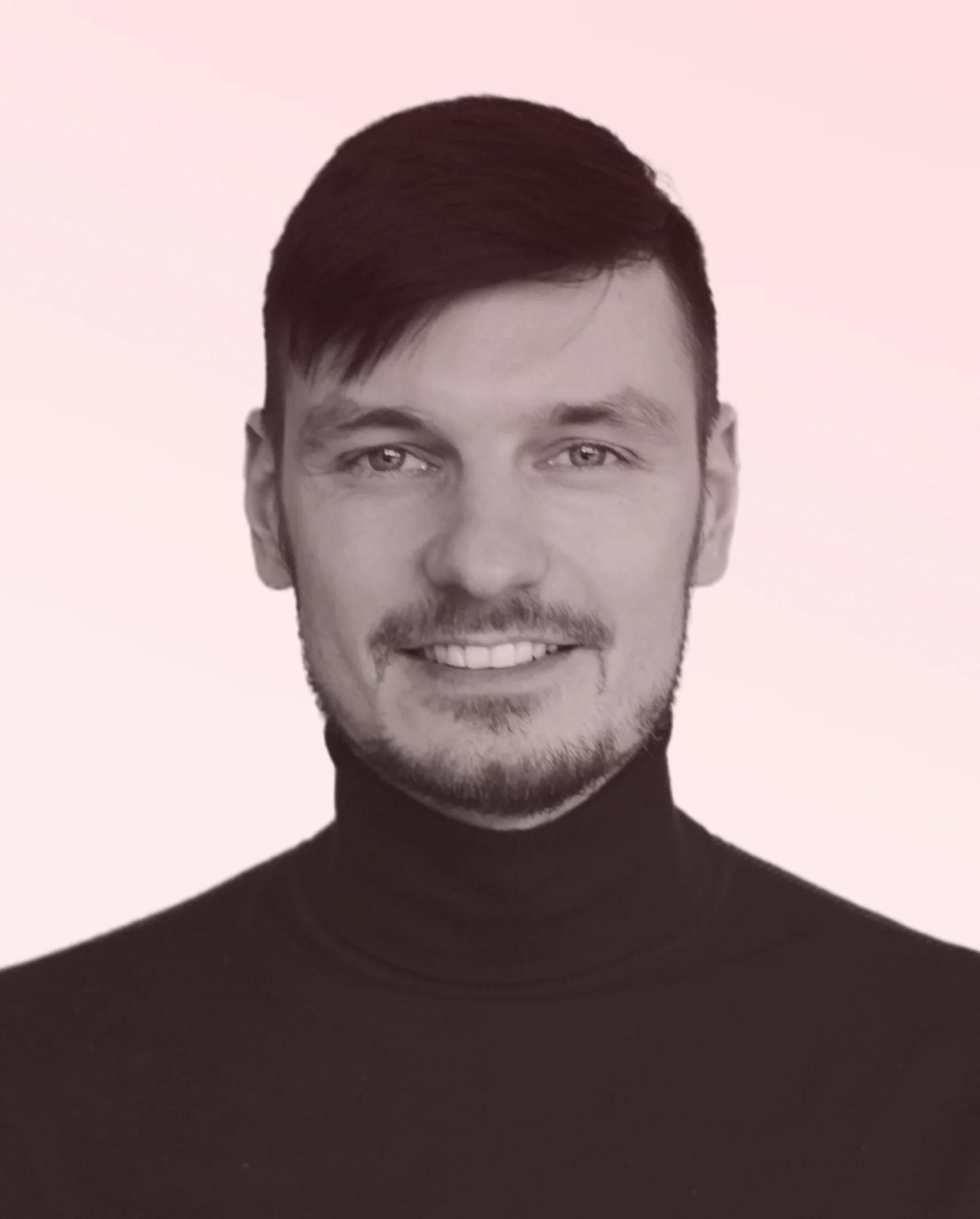 Arturs Tarvids
Sales Manager
Elza Timermane
UI/UX Designer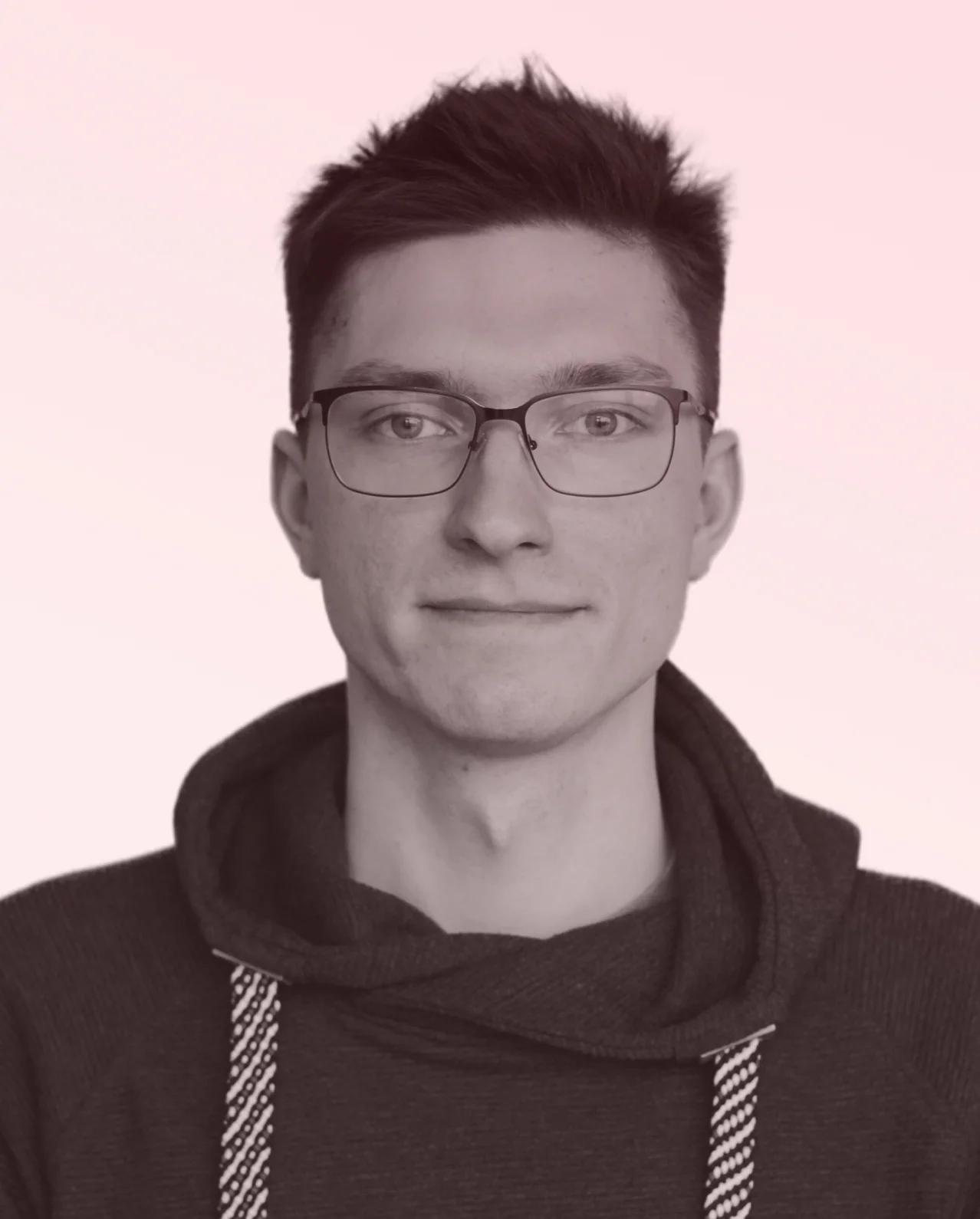 Vlads Ponomarjovs
QA Engineer
Artjoms Isсenko
UI/UX Designer
Arturs Iljins
Key Account Manager
Taekyung Kim
Developer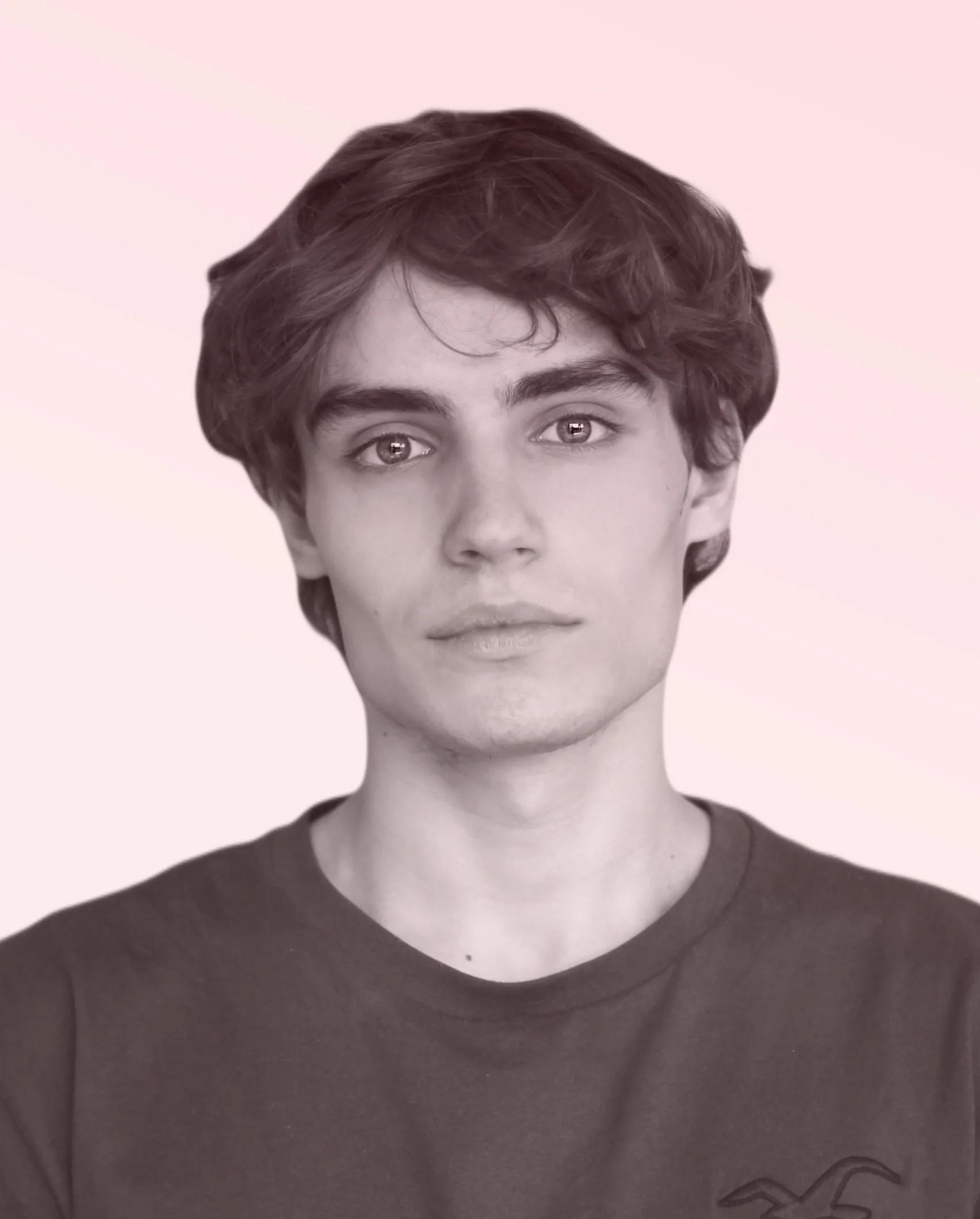 Martins Svikkalns
Developer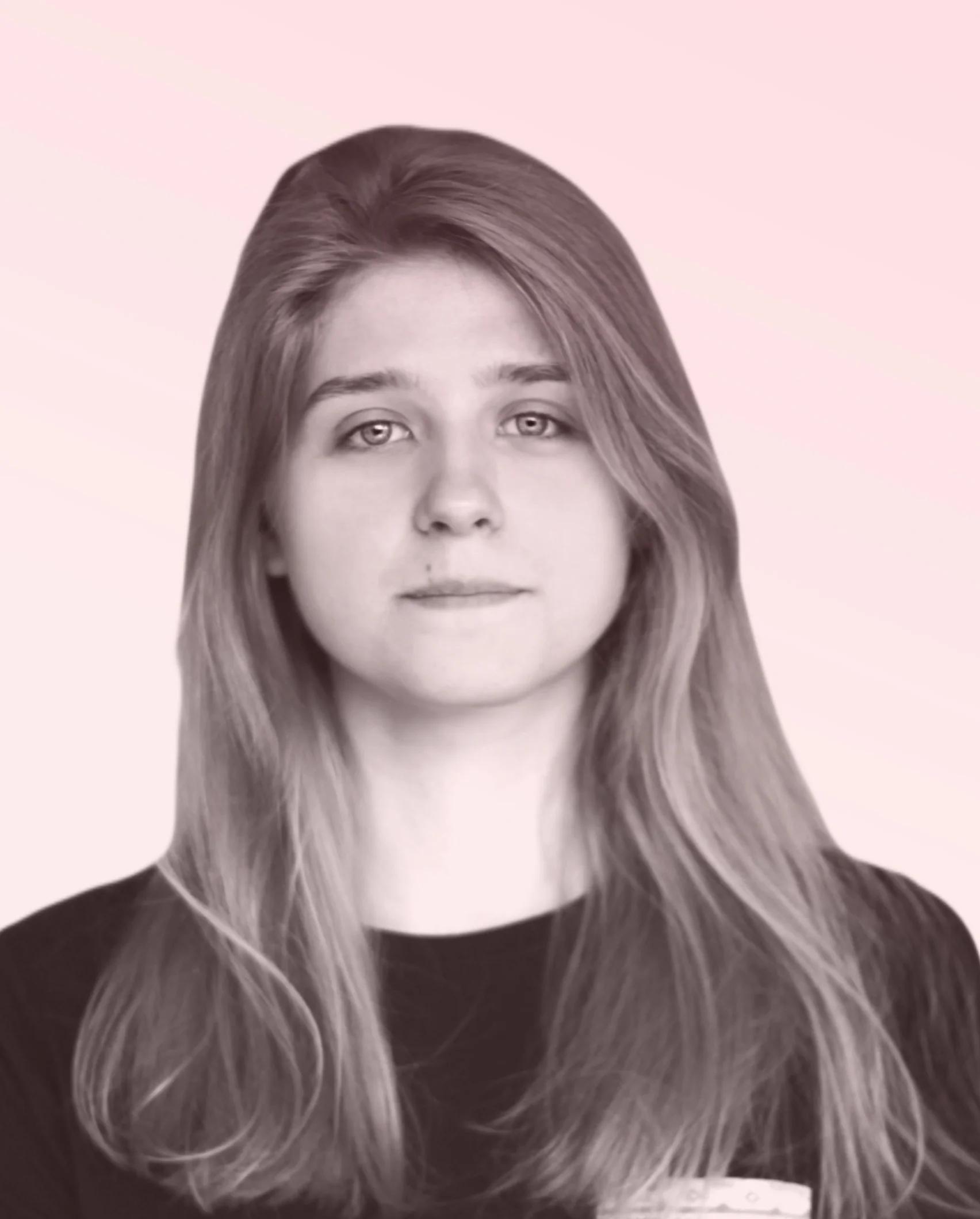 Alise Plinta
QA Engineer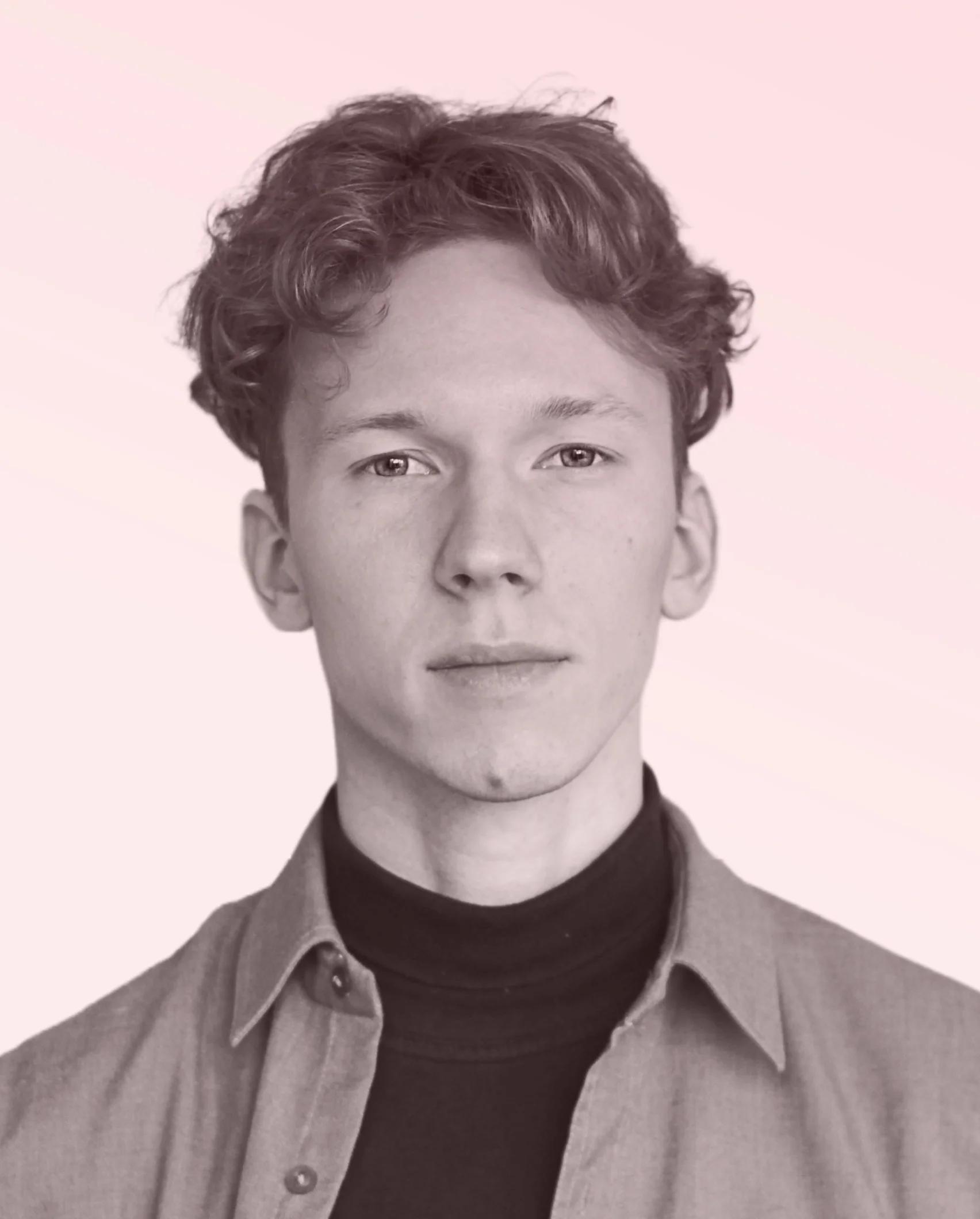 Guntis Kukulis
Project Manager
Sara Isabel Jegorova
Developer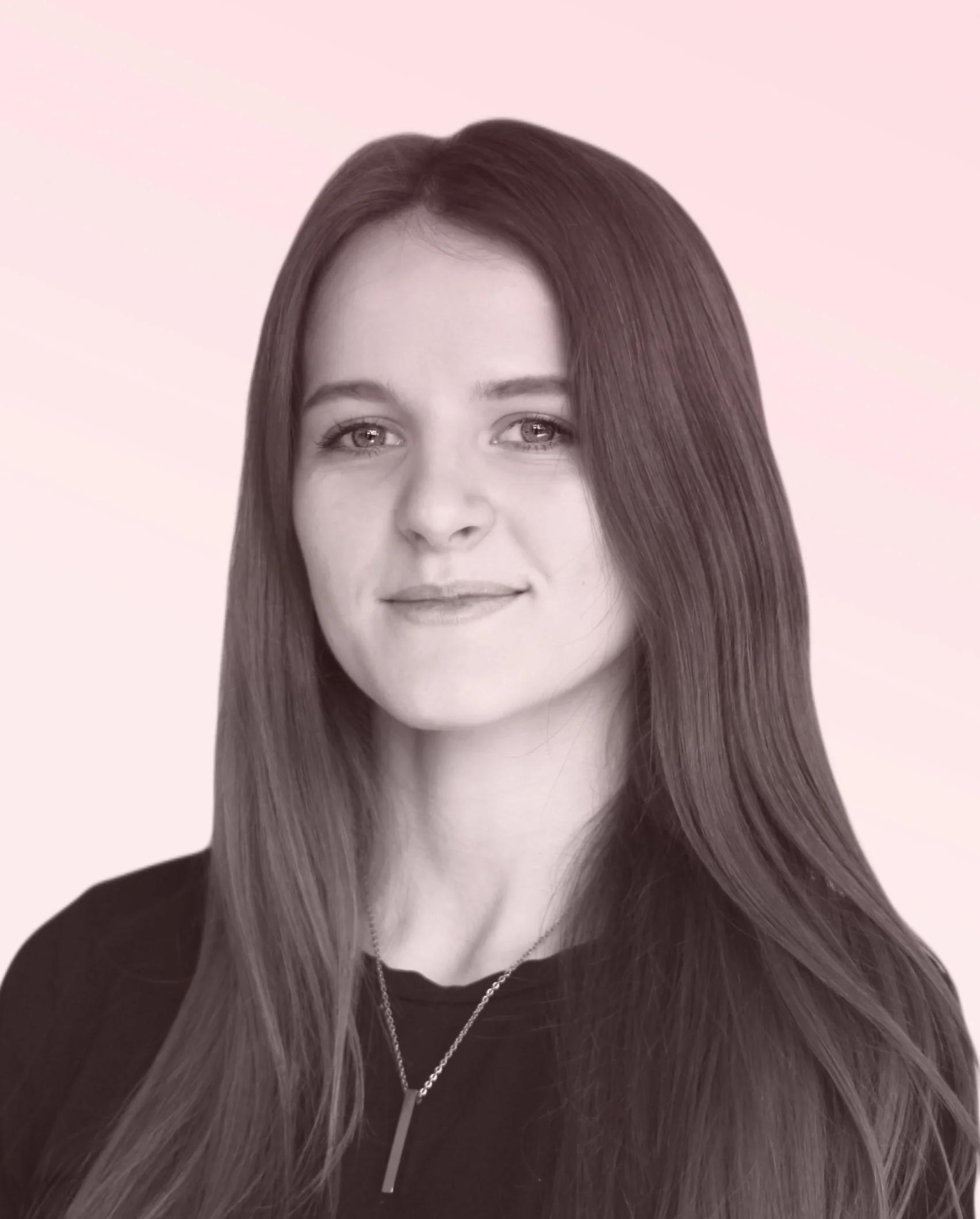 Snezhana Ivankovich
UI/UX Designer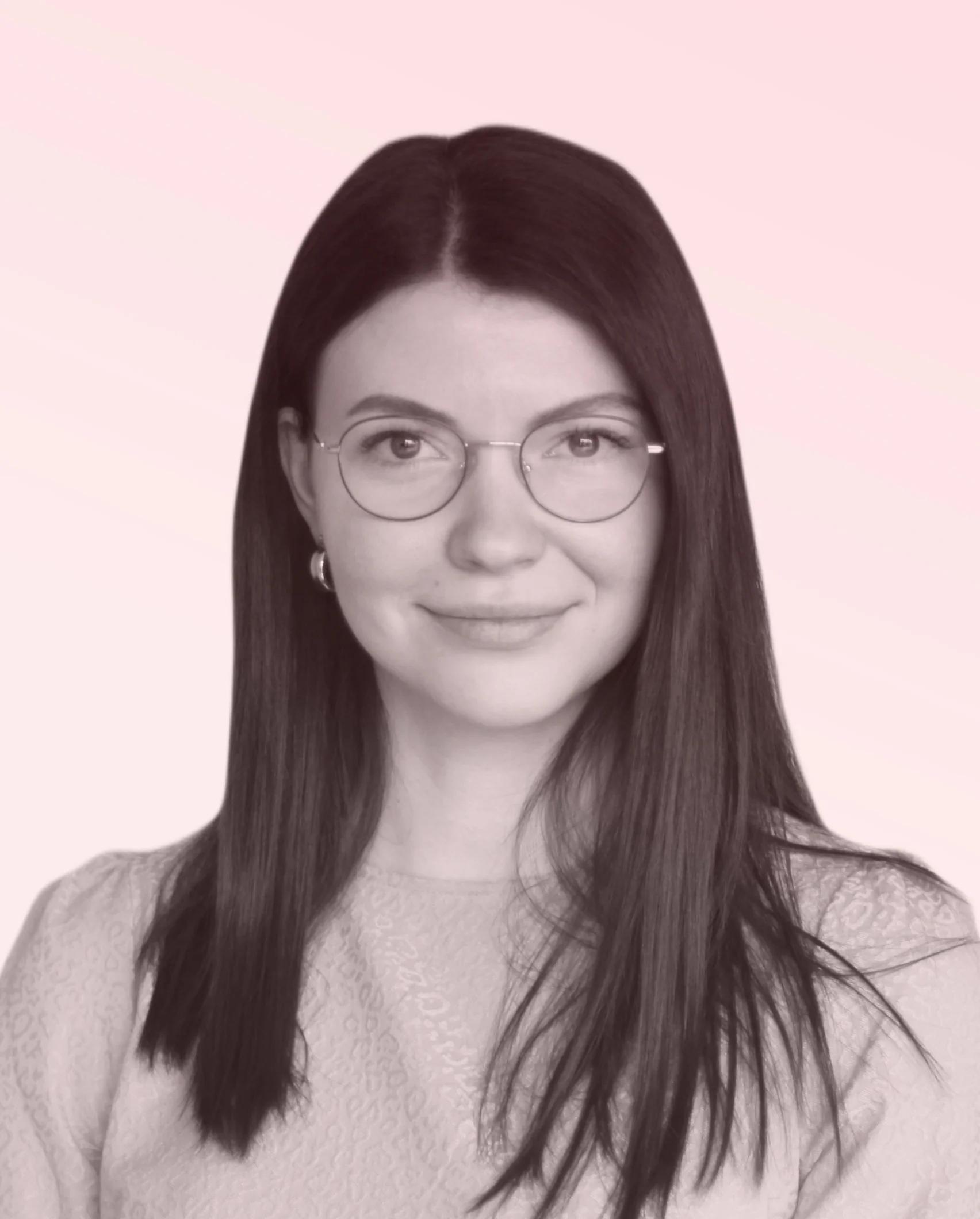 Ligita Kacanovska
UI/UX Designer
Kirils Strizaks
Developer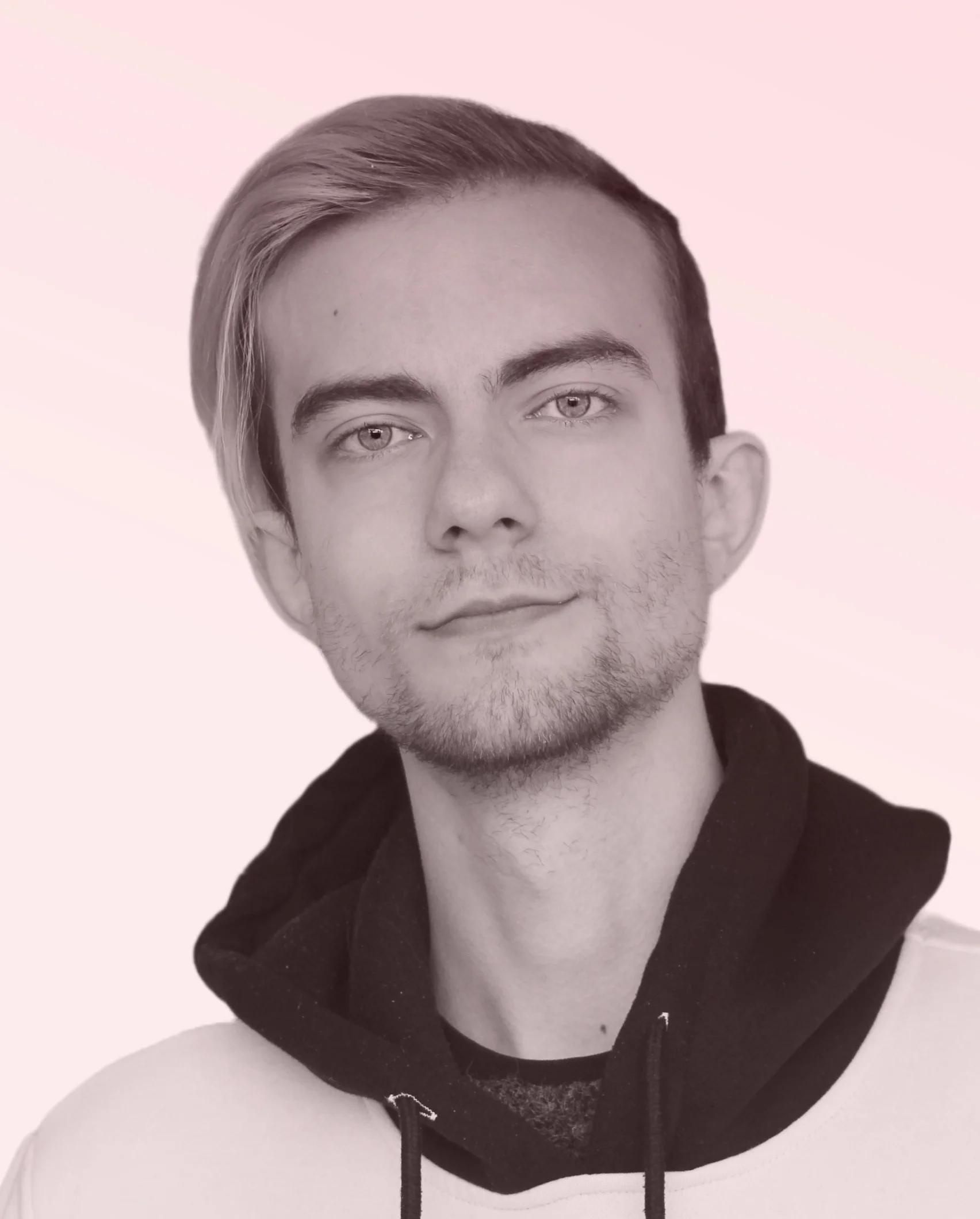 Valerijs Baufals
Developer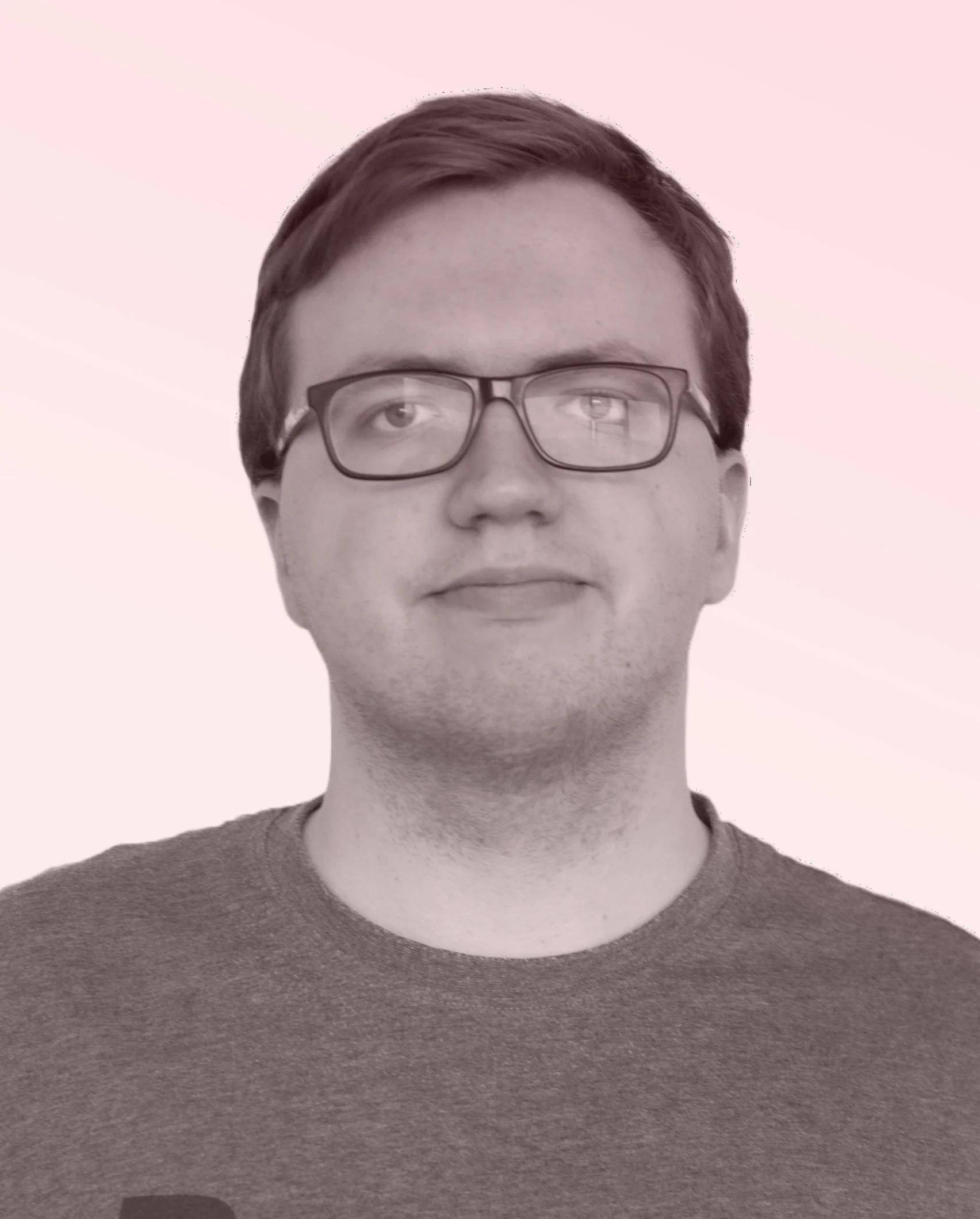 Ilja Rastopcins
QA Engineer
Valerijs Zujevics
Developer
Larina Vasilieva
QA Engineer
Arvis Deicmans
Developer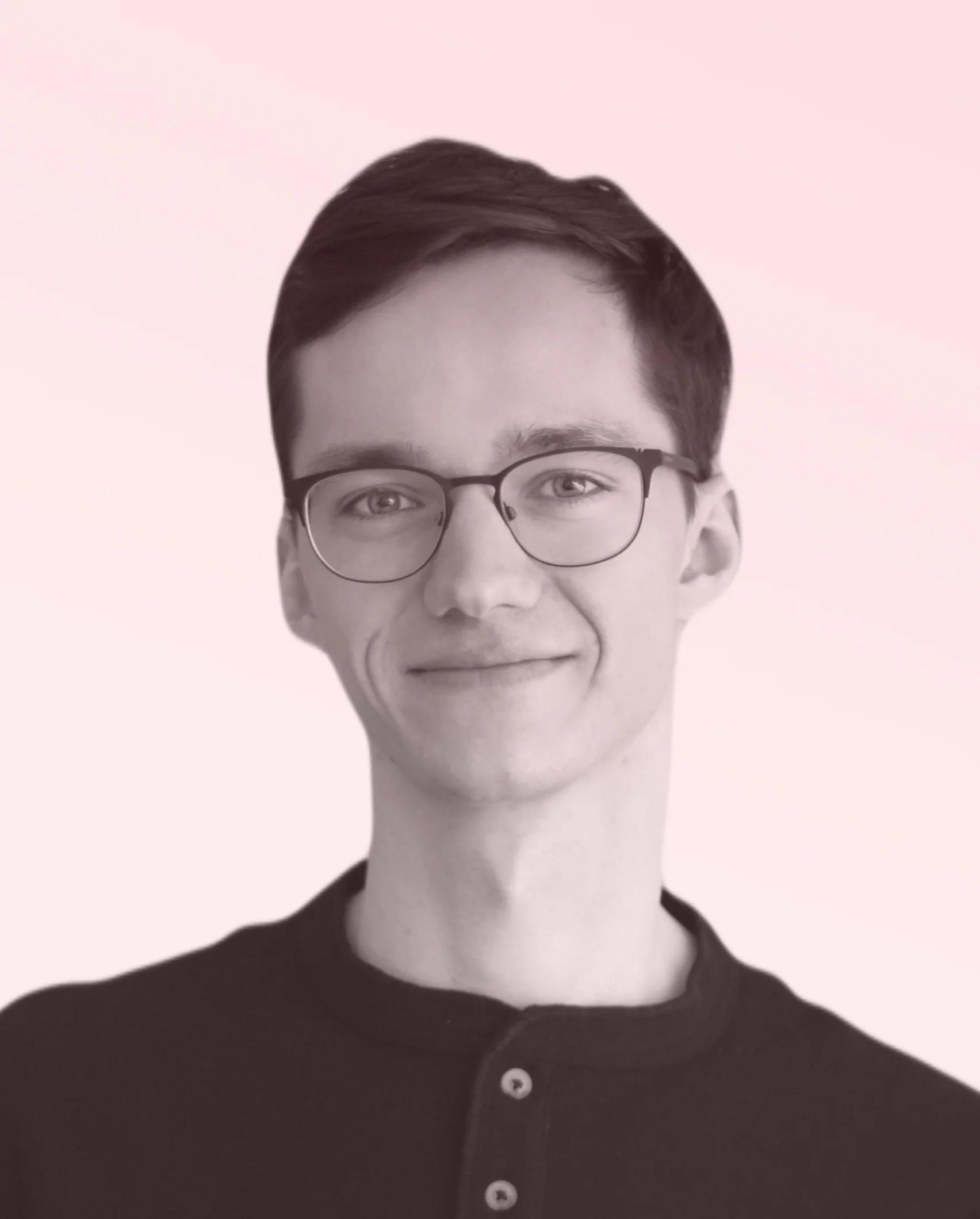 Artjoms Scipanovs
Developer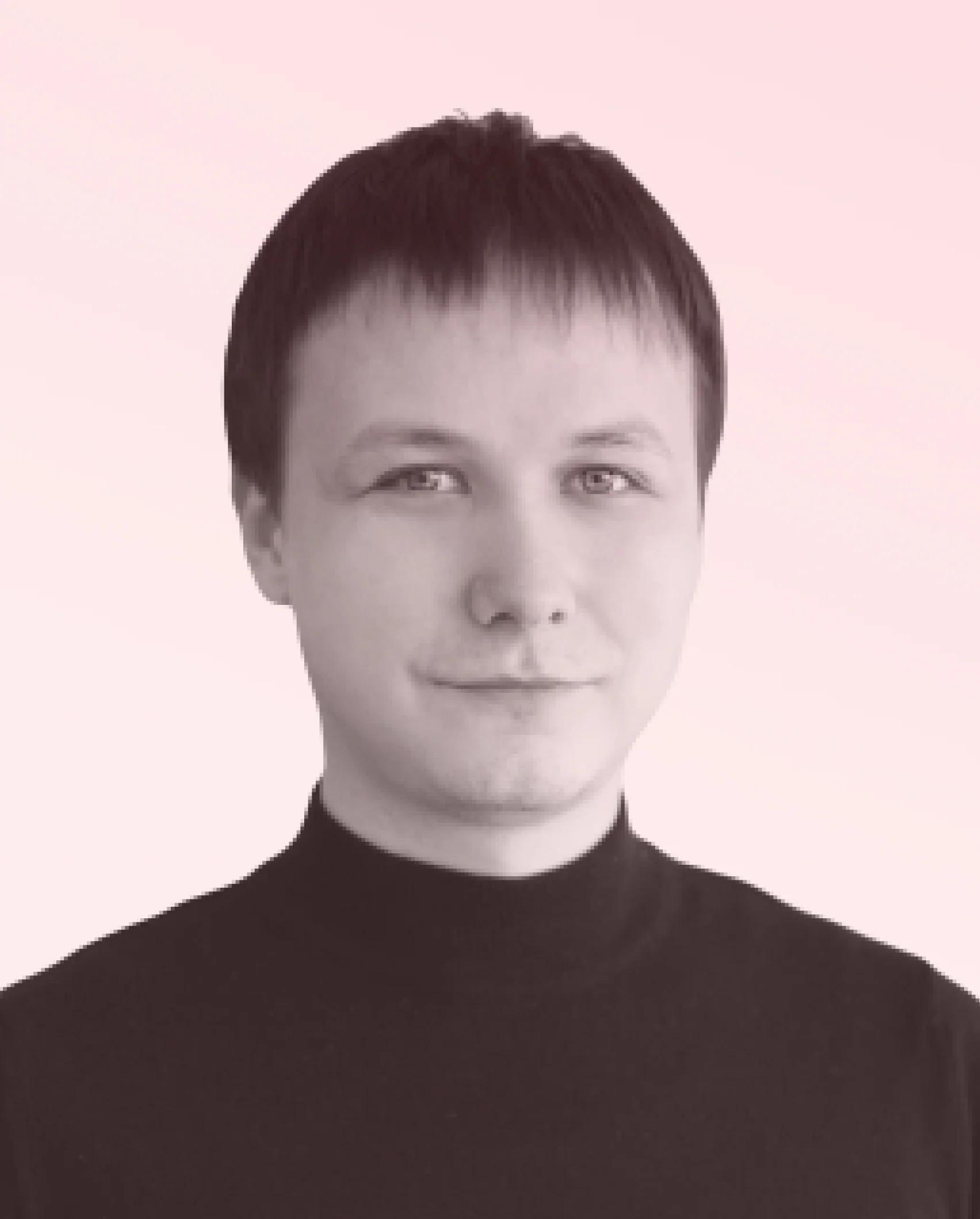 Igors Kersovs
Developer
Jans Pavlovs
Developer
Maksims Inpuskins
Developer