Reflecting on Our 2022: Stability, emotions, and new horizons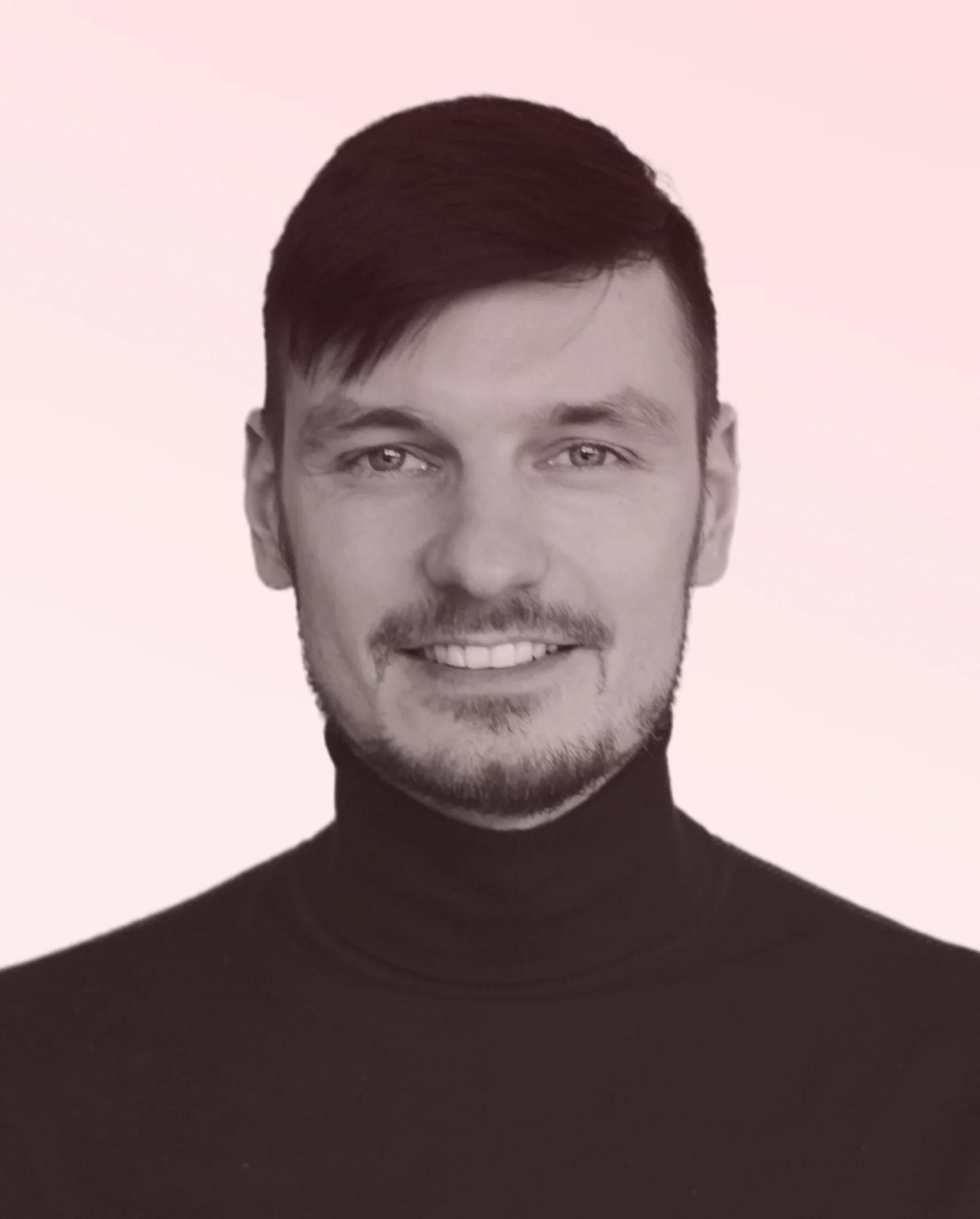 2022 has been a difficult year for countless people around the world. War in Ukraine, financial recession, and large layoffs in most sectors have taken a toll on individuals and companies alike. Our studio also encountered numerous obstacles and difficulties, yet we handled everything adeptly and finished this year with a hopeful and positive outlook. This post will take a look back at some of our highlights from the past year.
Against the backdrop of various technology companies encountering financial challenges, Chili Labs continues to build up stability and hardiness. Actually, one of the best decisions in 2022 — establishing a Tech Tribe (senior tech crew managing CTO responsibilities) was driven by the need of solving the staff issue. Which once again proved the statement that our people are our biggest value.
And last year we furthered the growth of this value, showing a 25% annual team expansion. This led us to a 20% increase in turnover and we managed to deliver more than 15 various projects for different sectors including banking, crypto, food-tech, real estate, lifestyle, and many others. Furthermore, we are continuing to successfully cover growing customers demand in Flutter development while maintaining high standards for native iOS and Android development.
The fact that our dear customers keep coming back with new projects and also suggest Chili Labs to others, resulted in 99% of our client portfolio consisting of projects from recommendations. This pleasingly high ratio kept us in a cozy comfort zone, so we decided to establish a sales office and grab some deals from the market too.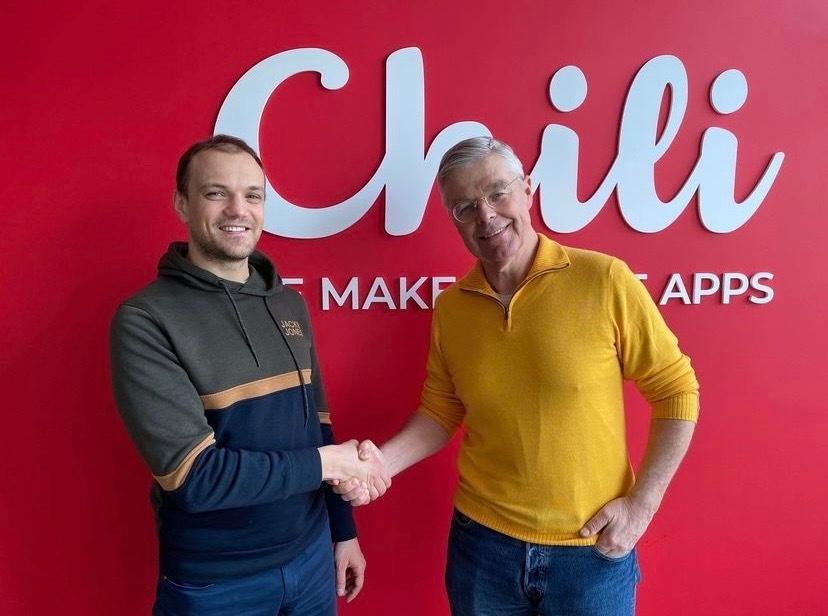 Our clients show us trust not only by coming back for additional scopes but also by becoming a part of the Chili family as investors. After 3 years of successful cooperation as a customer, Erik decided to take it a step further and join us as a management board member. That is how we got an essential advisor for daily operational management.
Another highlight - our "bench" lay empty during the whole year. But it doesn't mean that we didn't rest. Rested, you bet! In May we had a corporate event in Greece, spending 5 days in Thessaloniki. Wandering around the monuments and landmarks, discovering its unique history and culture, and chilling on the beautiful beaches. Also, we did a boat trip, karting, and paintball events. Went to Avatar the first night, played beach volleyball during the summer evenings, and organized an internal foosball tournament. Busy year.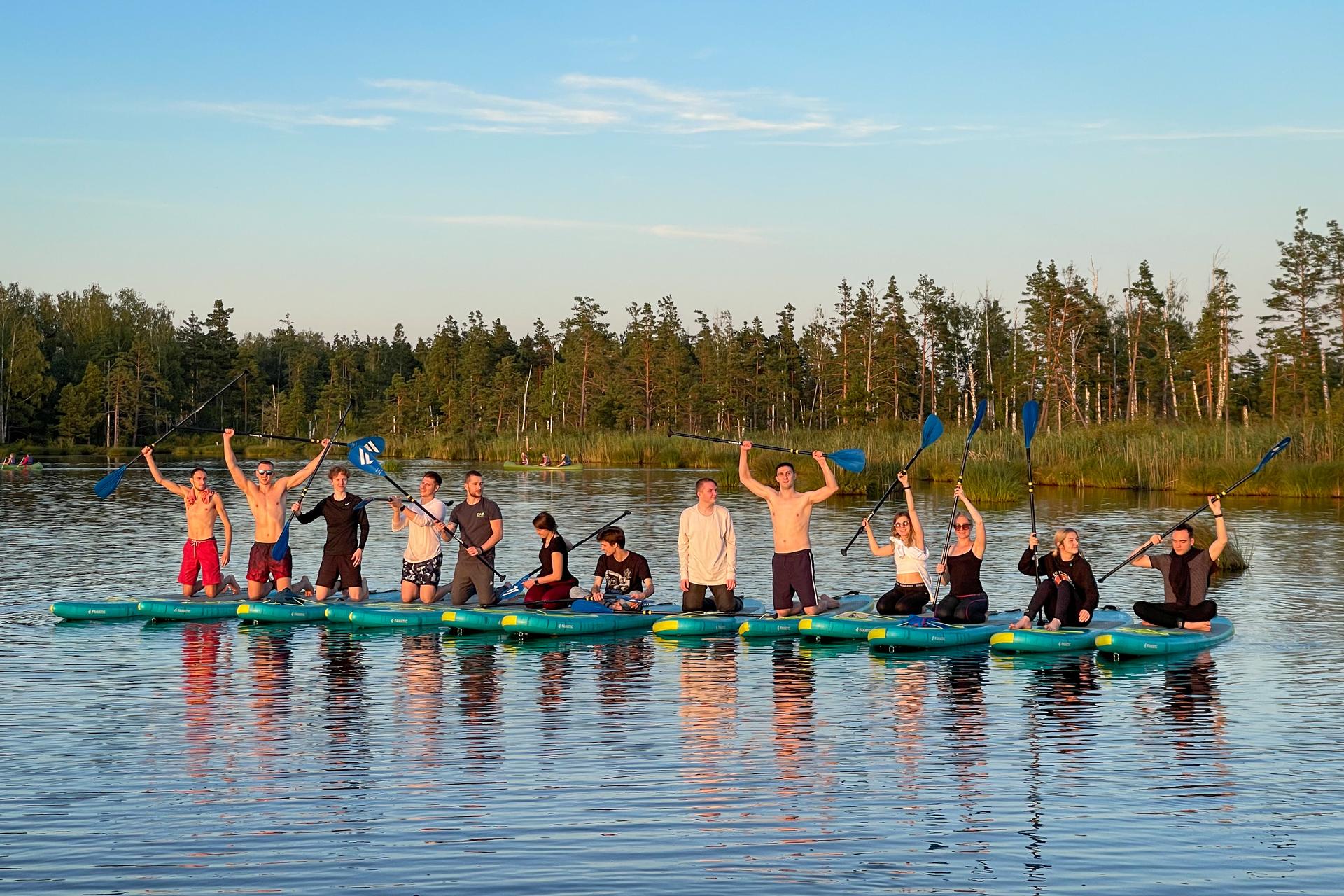 We spent time not only within the team but with the community also. The week on the WebSummit has given us an outlook on the market trends, an opportunity to learn from tech leaders in the field, and a chance to build relationships with leading industry professionals.
But most of all we are proud of our meetups MDL (Mobile Developers Latvia) and PDM (Product Meetup) comeback. Each subsequent event attracts more and more people and in Y2023 we plan to reach our "before-covid" numbers.
In 2023 we plan to maintain steady growth and make our journey even more exhilarating. No matter what challenges we may face in the coming year, the past year shows us that we can take comfort in knowing that we have the tools and resources to meet them with courage and resilience. Here's to another year of growth and learning!