Design for human impact
Great products remain just ideas without design and execution.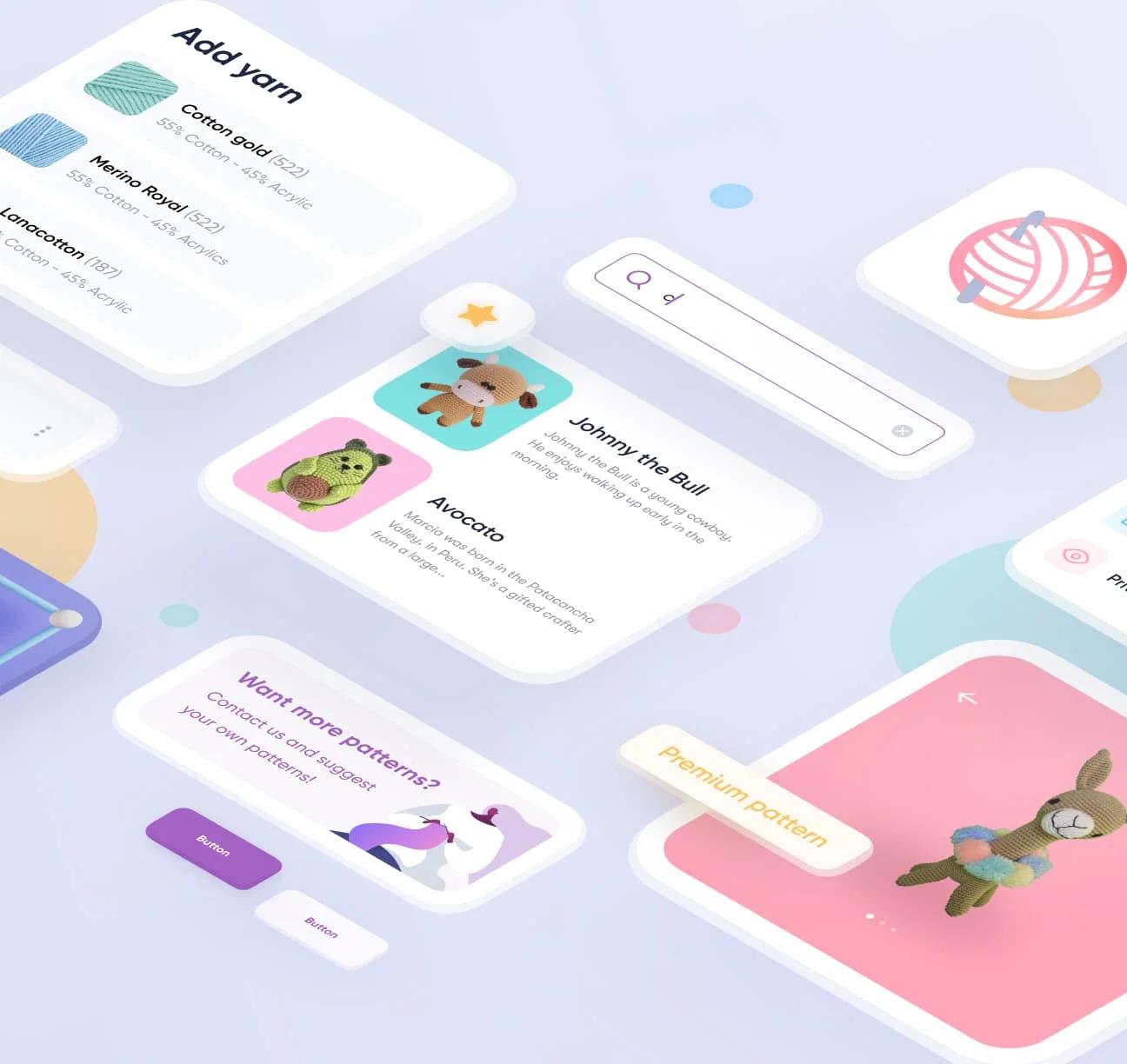 Before going into the implementation phase, we try to look broadly. By taking best practices from Design Thinking and Design Doing methodologies we identify problems, validate opportunities, test and deliver applications that are focusing on creating value both for the end-user and the business itself.
We work as closely with our clients as possible, to define individual design roadmap to cover all the necessary features. Solve their problems as well stay intact with the timeline. We are here to make every element on and off the screen useful and matter.
Mobile design
We take design very seriously to craft interactions that matter. By design, we address trickiest business challenges: problem framing, insight and vision exploration.
See process
Design review
Got a feeling that something is off or can be better on your existing project? Two minds is better than one! Get a second opinion, a piece of professional design advice on look & feel of your product.
See process
Web design
To make a product tangible, detailed and wanted we need to understand user, client and business challenges. This stage helps us to translate opportunities into potential service concepts, operating models, and feature ideas.
See process
Portfolio
Take a look on what we've crafted and what we do
.