March is officially the first month of spring, although we're not sure if the Latvian weather knows about it... And while we wait for warm weather to finally reach us, let's take a look at what we've been up to!
Videos from Mobile Developers Latvia meetup #16 📸
The in-person MDL meetup in February was fantastic. We learned from our speakers and had fun interacting with the local community. But in case you couldn't attend and still want to check out the talks, we've got you covered. Check out the recordings on our YouTube channel.
Cross feat. Flutter meetup in Krakow 🇵🇱
Speaking about meetups - our teammate Daria Orlova presented a talk at an in-person meetup in Krakow on March 9th. It was a great event, and you can watch the recorded talks on the Miquido YouTube channel.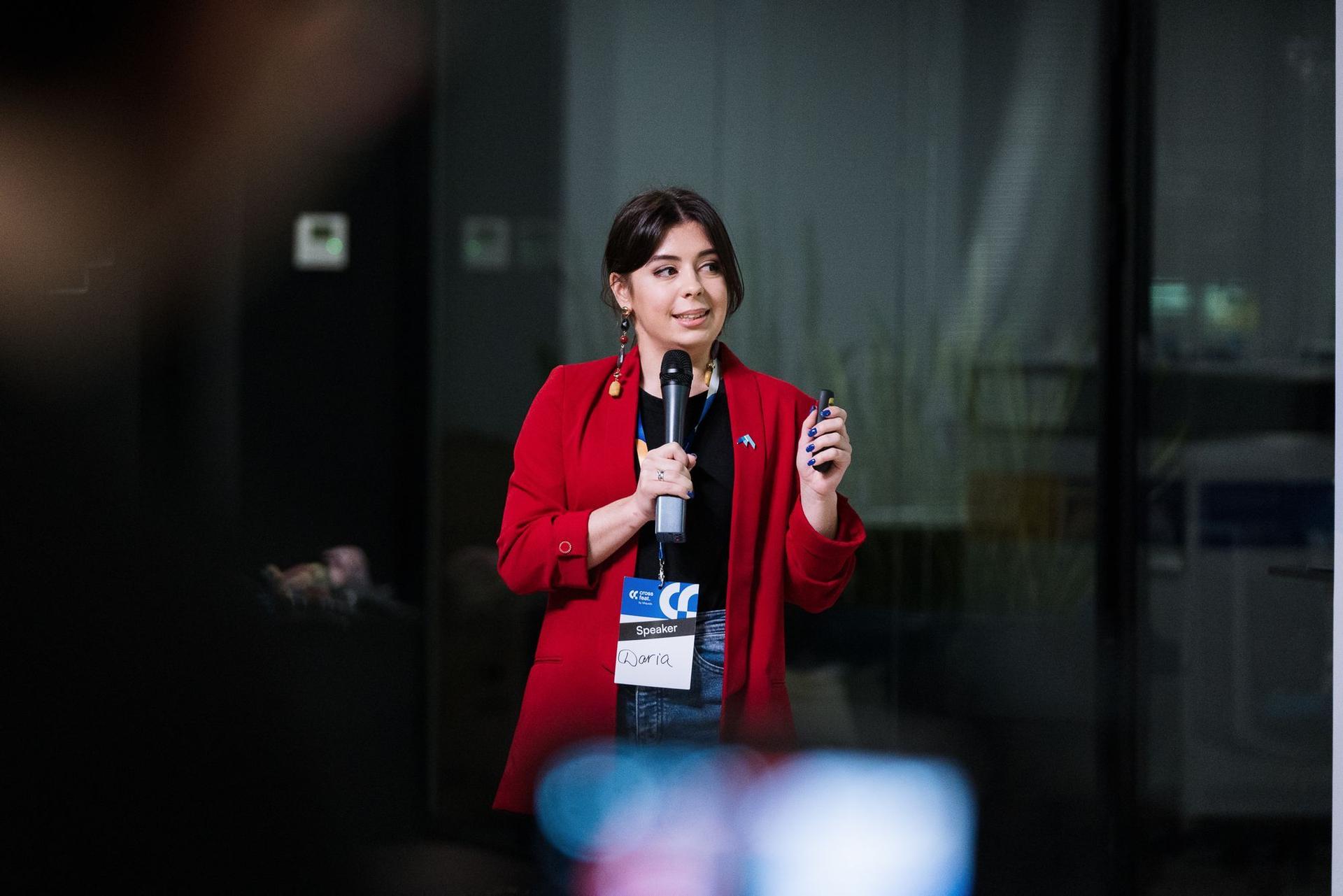 Adding accessibility support to mobile apps 📱
Last month, our developer Raitis Šaripo conducted research into the state of accessibility in mobile apps. He compiled his findings into an article on our blog. Be sure to check it out; it's full of practical tips on how you can make your app accessible to a bigger audience!
Firestore improvements for iOS app development 🔥
Another great article posted on our blog this month was by Max Kalik, where he shared how you can work with Firestore more efficiently in your native iOS applications. You can read it here.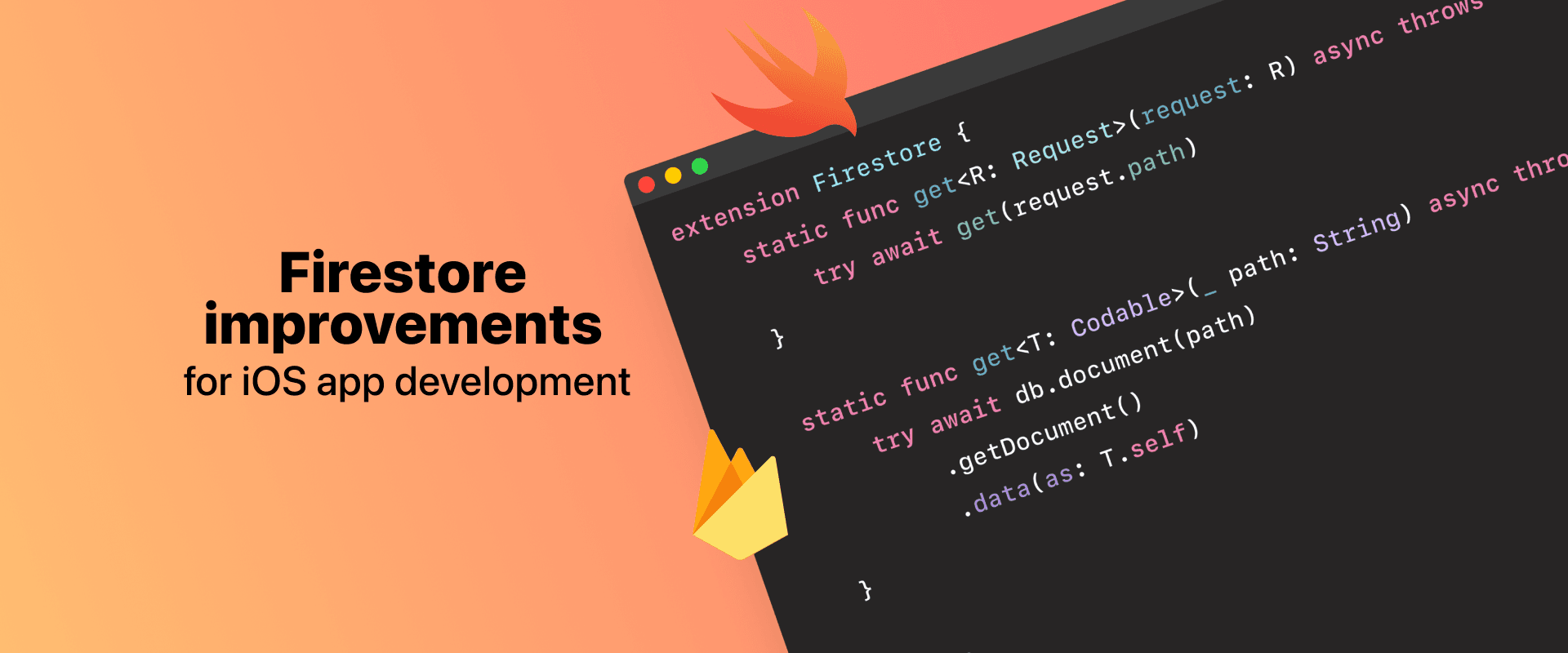 Android Mobile POS terminal prototype 💳
The Chili design team conducted UX research and created an interactive design prototype for the minimum viable product (MVP) of a point of sale (POS) mobile app. Read about how this app could help merchants streamline their business in the new case on our website.
Mobile Developers Latvia meetup #17 announcement 🎉
The next MDL meetup is just around the corner! Join us in Riga, Workland on Friday, 14th of April. Dominik Roszkowski will show you how you can leverage your Flutter skills on the backend side of things in his talk "Having Fun with Dart on the Backend", and our very own CEO Vjaceslavs Kreidikovs will explain why developing features shouldn't be your only focus in his talk "Invest in ASO/Analytics instead of new features".
Tickets are free, but limited, so don't forget to grab yours!
---
See you next month! 🌶️