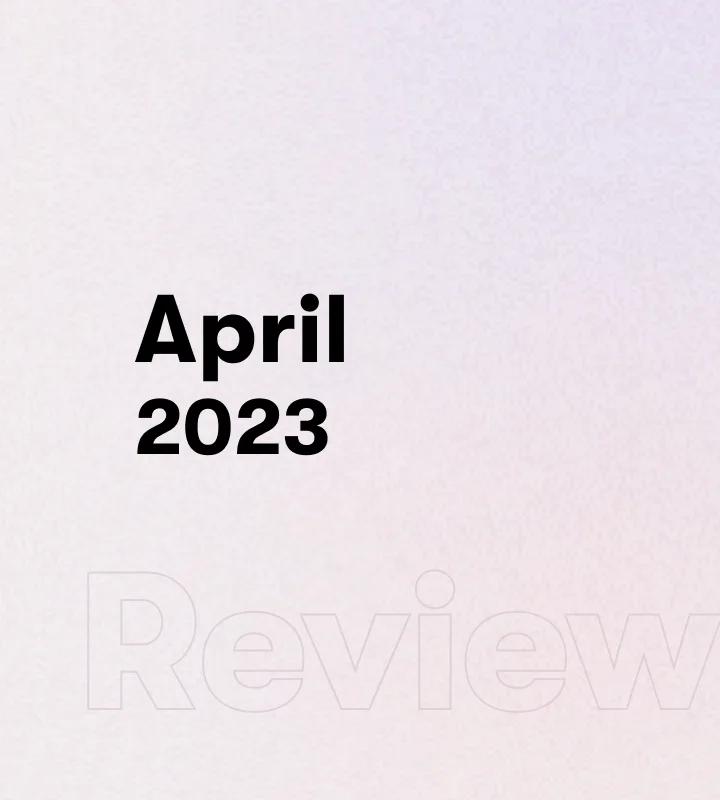 April turned out to be a month full of social events! Let's review where we've been, what we've done, and share some exciting news!
Mobile Developers Latvia meetup #17 🎯
We're delighted to see the local community blooming! We had a blast at the latest MDL meetup, with, as usual, excellent talks and excited developers. Dominik, Lead Engineer at Visible, demonstrated how Flutter developers can reuse their skills in backend development with Dart in his talk "Having Fun on the Backend with Dart". Our very own CEO, Vjaceslavs Kreidikovs highly experienced in mobile development, shared how developing new features for your mobile apps might be the last thing you need in order for your product to grow... because what you DO need is to work on your analytics and ASO. This time there's no need to wait for video recordings though - they're already available on our YouTube channel! And stay tuned for the upcoming article on our blog.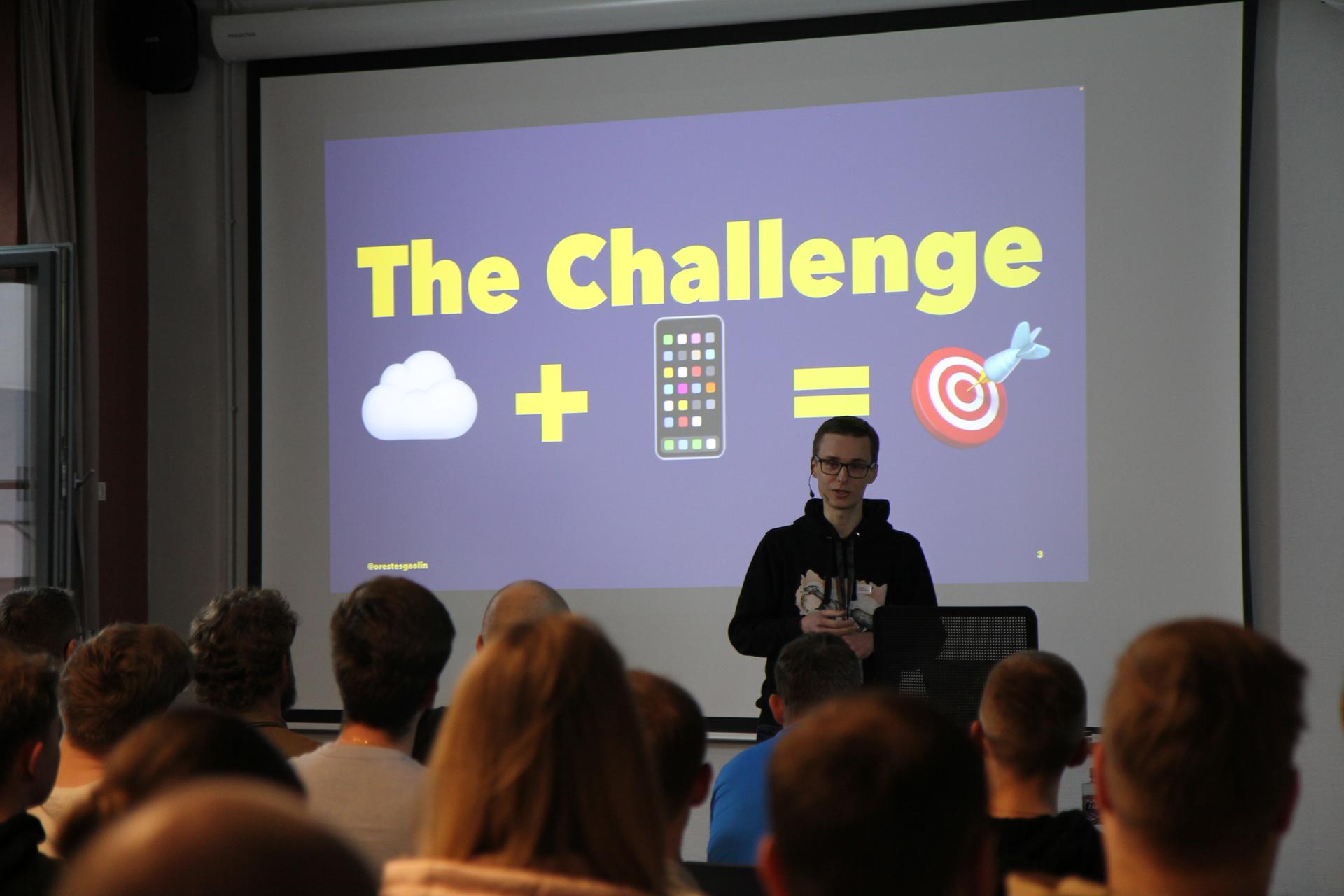 DevClub IoT-focused meetup 🏠
We love organizing meetups, but we also enjoy participating in them. On April 25th, our team attended the IoT-focused DevClub. This event presented an intriguing opportunity to delve deeper into various topics related to IoT. The subjects covered included DIY Smart Homes, Digital Twins - From IoT to a Smart Future, and Rapid IoT Prototyping with Balena. Overall, it was fascinating to hear about and learn from the diverse use cases of IoT, whether in domestic settings or for businesses.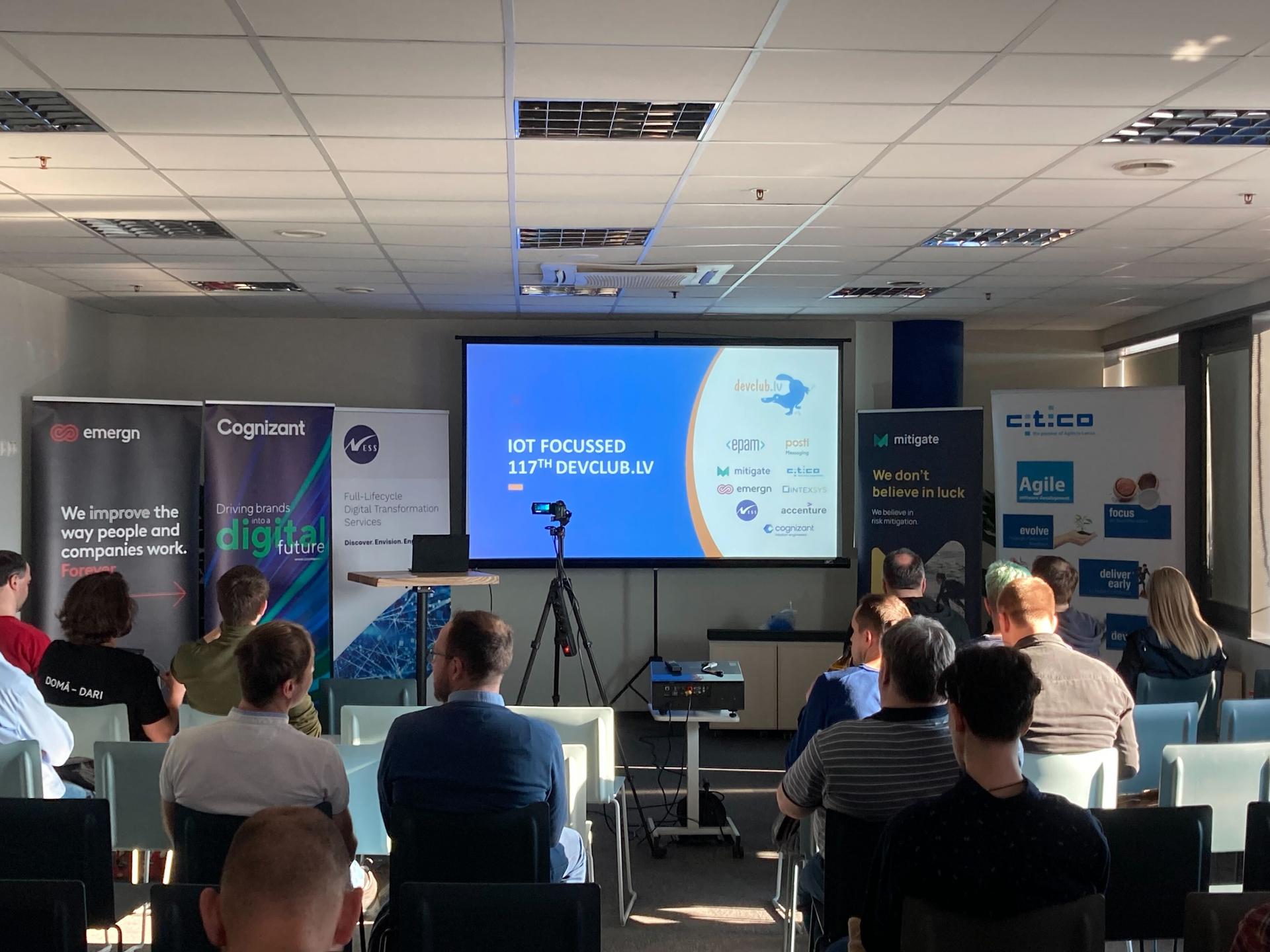 New case: Bookla! ☎️
It is always exciting to share our client project cases with the world, but we're even more delighted when these projects are our own! Bookla started as an in-house experiment and grew into a huge product that is available on many platforms and boasts many features. Bookla is an online booking and ticketing platform, making the lives of both customers and businesses easier. Check out the full case here.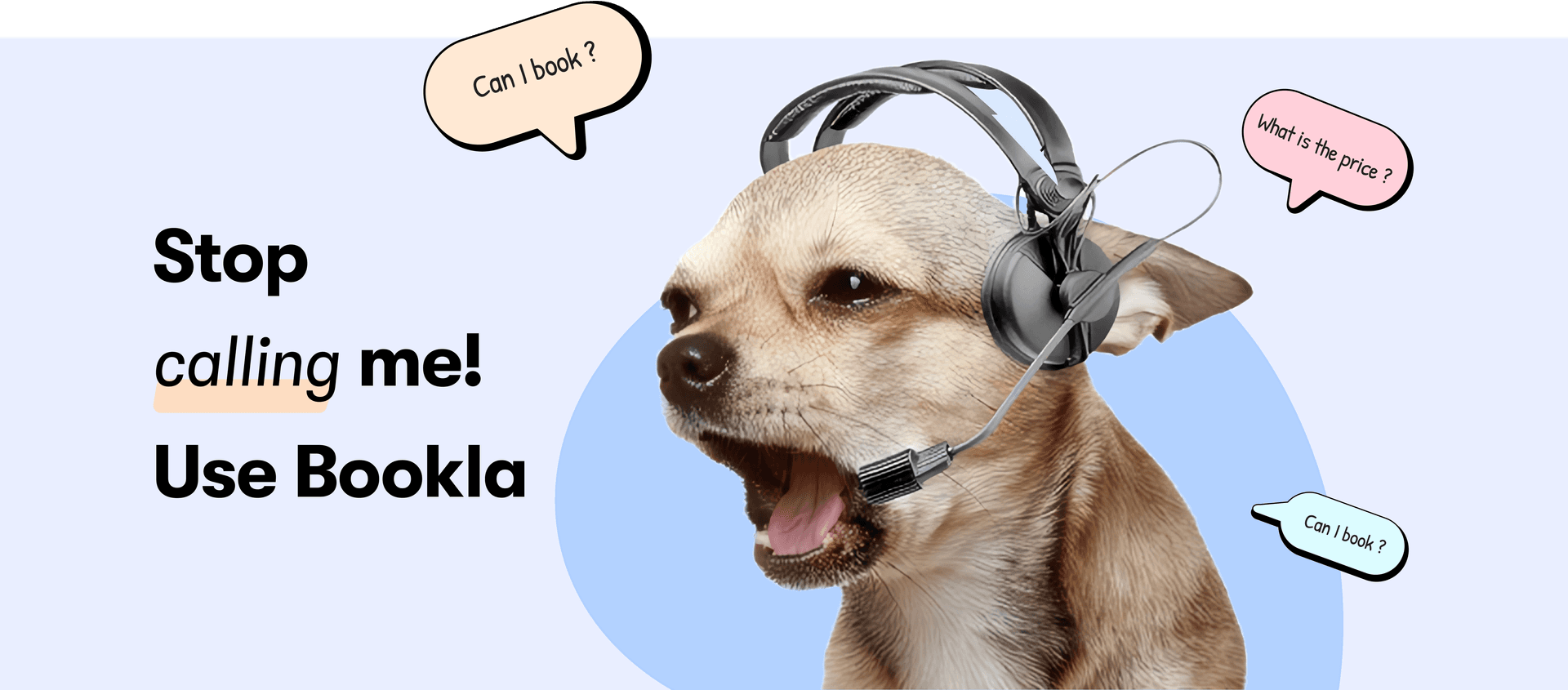 Midjourney + Flutter hackathon 🖼️
Speaking about internal experiments - on a sunny April Saturday, our team met for a hackathon. They built a working prototype of a hyper-casual game using Flutter and Midjourney. We love experimenting with new technologies and development directions, so stay tuned to see what we've come up with!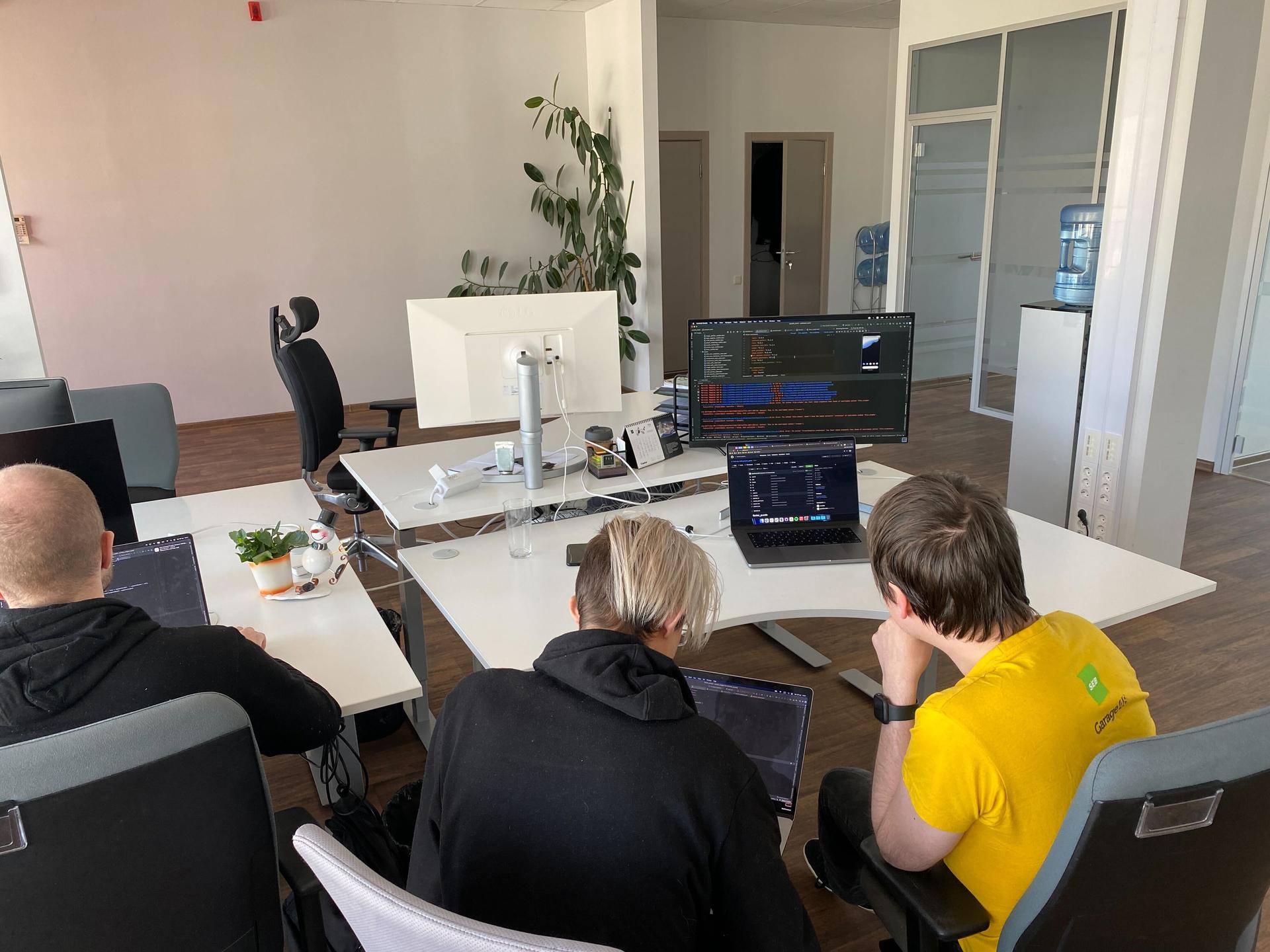 Upcoming Product Design Meetup 🎨
After a short spring break, the Product Design Meetup is back with its next event! Join us on May 11th at Workland Telegraph, a cozy place in the heart of old Riga. The speakers are Maido Parv, Senior Product Designer at WISE, who will share insights on the importance of providing exceptional user experiences for internal tools and how to conduct user research for them, and Marina Petrakova, VREACH Foundress, who will share with us the challenges and successes she has faced in promoting diversity and inclusion in the conservative medtech and healthtech world. Book your ticket now! It's free, but space is limited.
Flutter Academy announcement 💙
The upcoming PDM is not the last announcement for today. We're thrilled to share with you something we've been working on this spring!
We are focused on creating mobile apps and have extensive experience in this field. We have successfully created more than 50 apps, and since late 2019, the number of apps being developed with Flutter has been growing exponentially! In addition to being experts in mobile development and leaders in Flutter growth in Latvia, we have also taught over 20 developers, many of whom had no prior industry experience, to become top specialists in the market. This is how we got the idea to combine two of our biggest strengths into one product - the Flutter Academy!
What is Flutter Academy?
This is an intensive course aimed at students with basic programming knowledge or programming experience in other areas except for Flutter, who want to learn and gain hands-on experience with the Flutter framework in order to create pixel-perfect cross-platform solutions.
This is our very first intensive, and we're excited to see how it will grow. If you want to learn more information or apply for the course, please fill out this form. If you have any questions, don't hesitate to write to darja.orlova@chi.lv with the subject "Flutter Academy". Let's create fantastic apps together!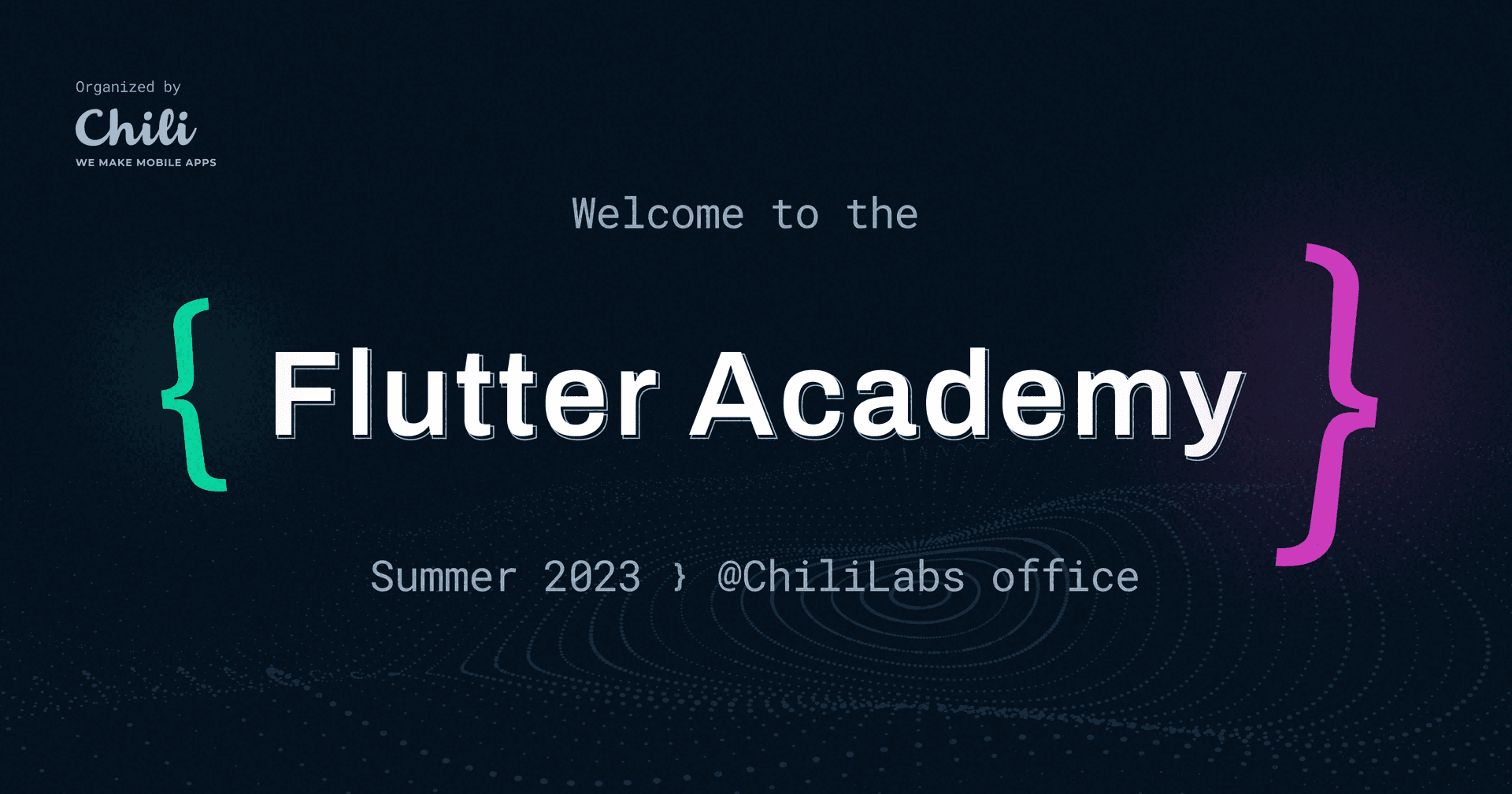 ---
Stay tuned for the upcoming events and see you next month! 🌶️