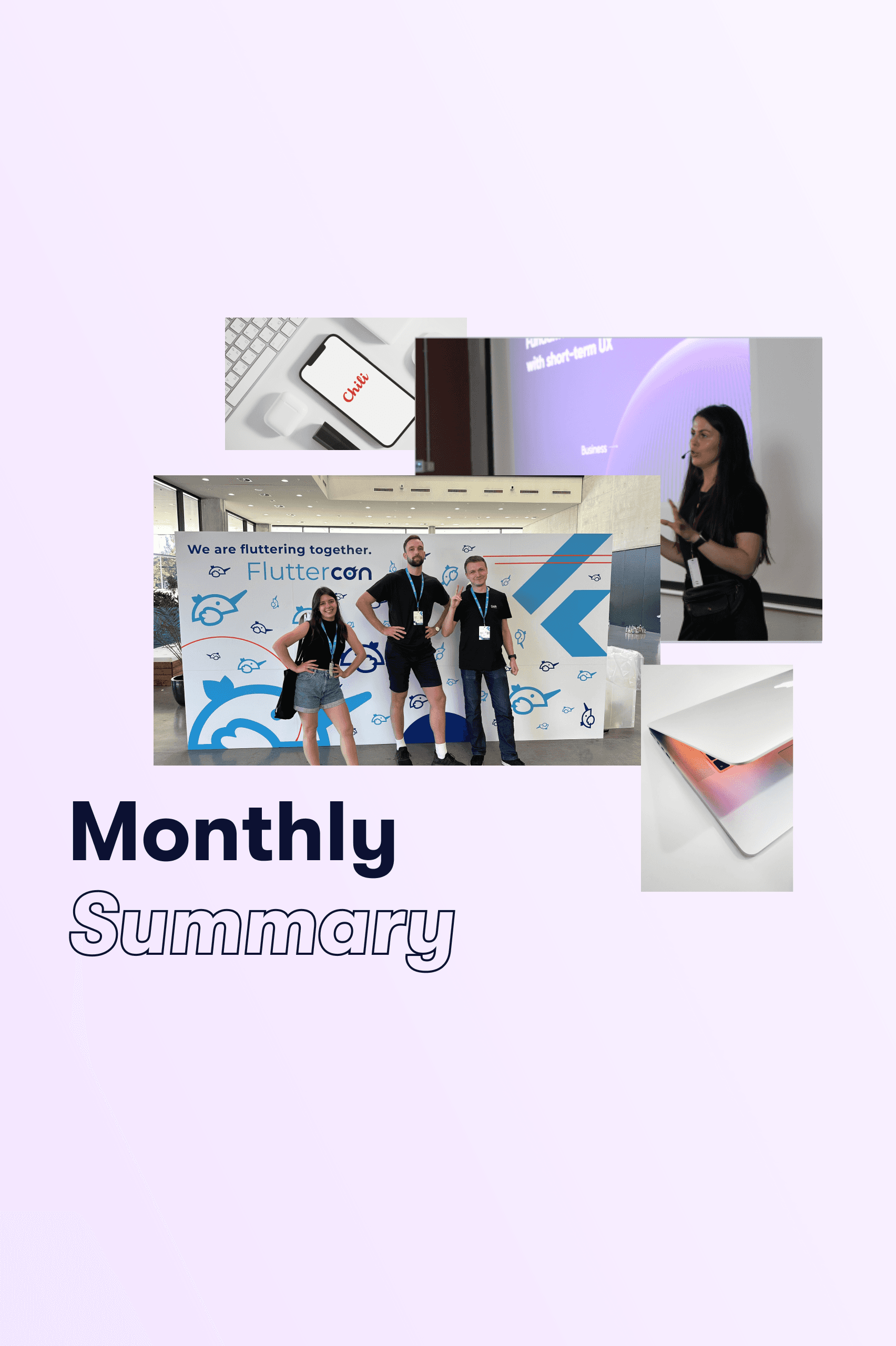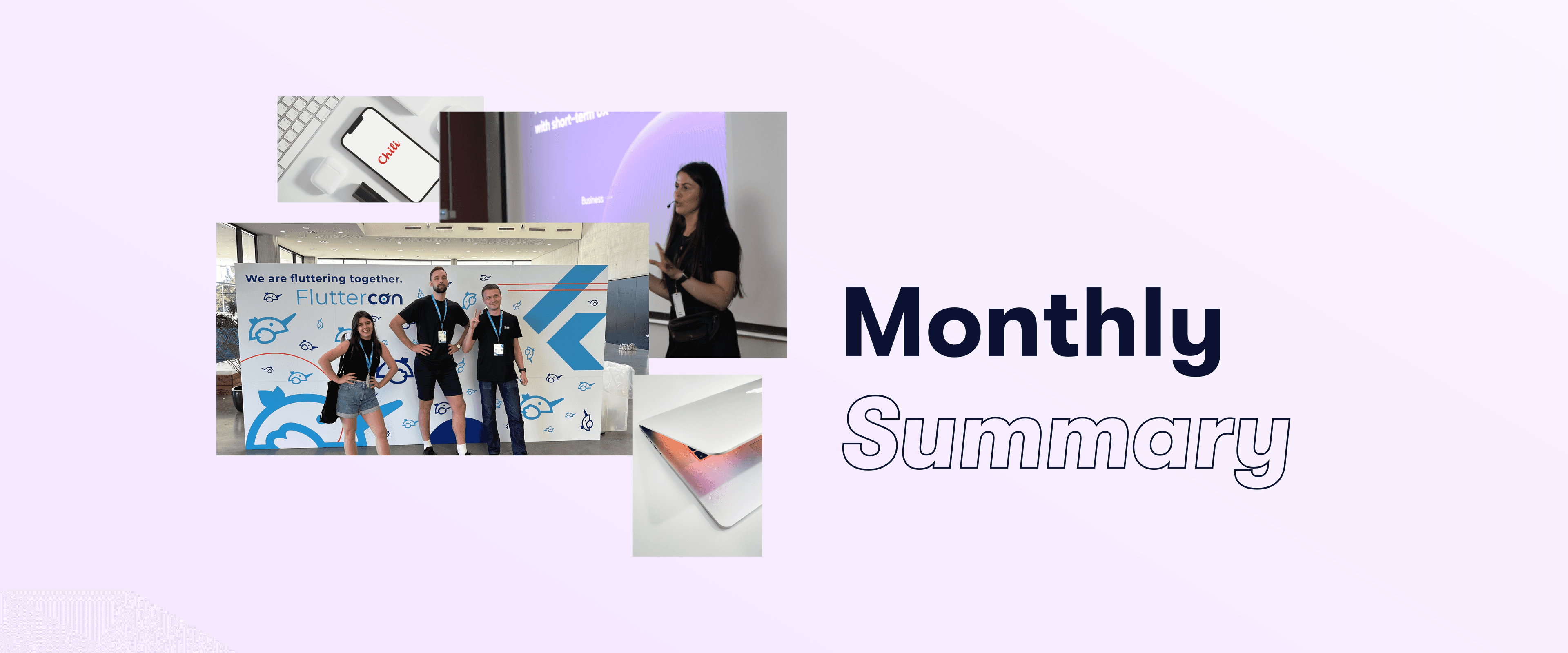 Introducing our latest Monthly Summary! We are thrilled to bring you the updates about Chili life in July. Join us on this exciting journey and review key highlights, insights and stories in our monthly summary.
Fluttercon 2023
Fluttercon 2023, a highly anticipated event in the Flutter developer community, was held in the city of Berlin during July. Our esteemed colleagues, Daria, Raitis, and Igors, had the privilege of attending, and their experience was nothing short of extraordinary. However, their contributions didn't stop at passive participation. Daria and Raitis took center stage as active contributors, generously sharing their own expertise and experiences through engaging speeches and panel discussions. By the way, speeches are already published:
Daria Orlova - "Healthy code: a guide to Flutter App audit"
Raitis Šaripo - "Plug the leak: memory management in Flutter"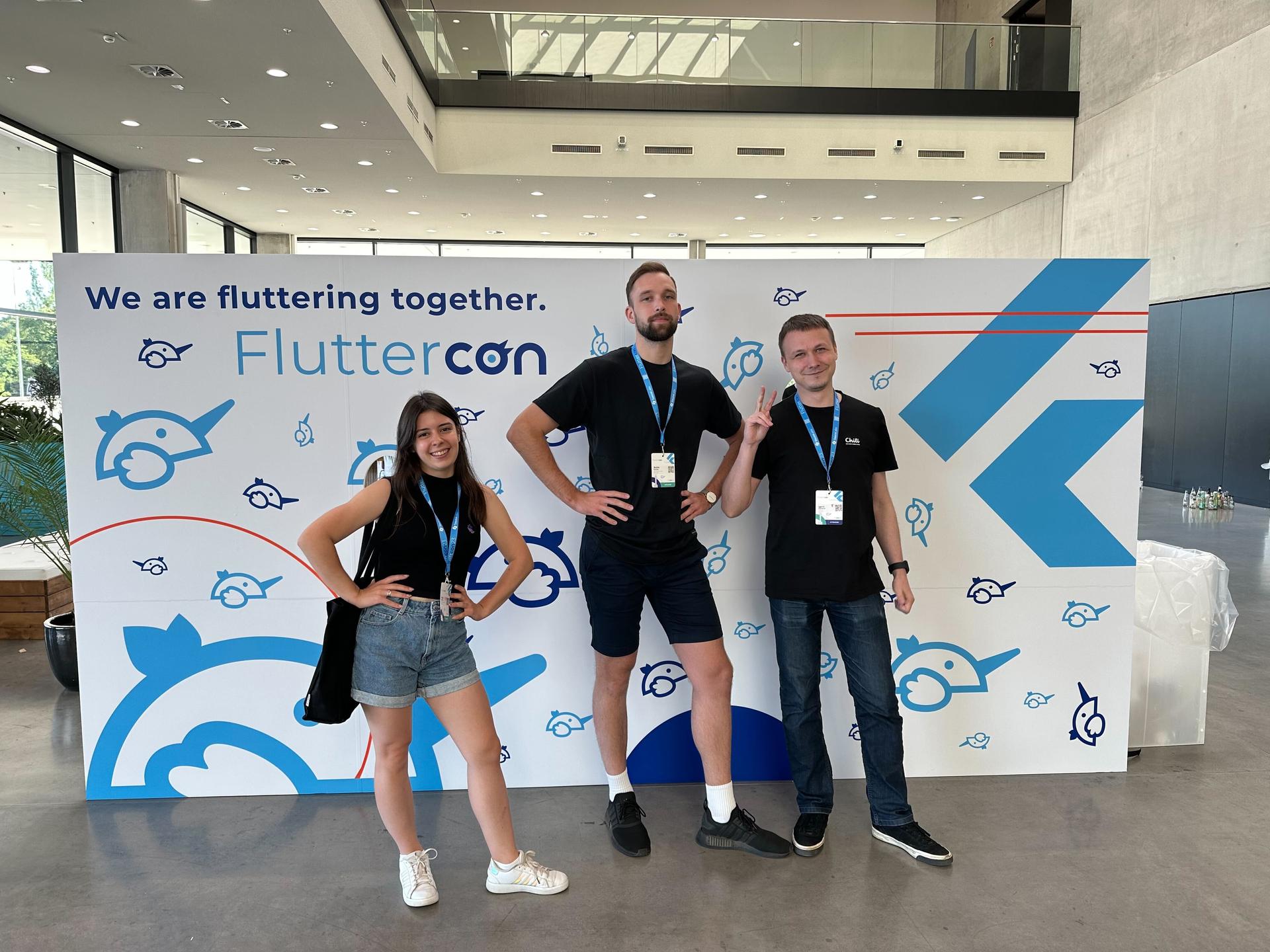 Product Design Meetup #7
In July, we continued our regular Product Design meetups, and as usual, our vibrant community warmly welcomed two outstanding speakers. Santa Paegle, a UX Architect at UXDA, shared insights on "Design Sprints are Cool, but UX is a Marathon: This is how you win.". And Natalia Filvarova, UX Researcher at Google, presented on "Designing for all: Empowering Accessibility and Inclusion." Don't worry if you missed it; this time we live-streamed the event, and there's a recording available too! Watch these inspiring talks on our YouTube channel! Furthermore, you can check our Shorts section, it's gotten a fresh sprinkle of updates too.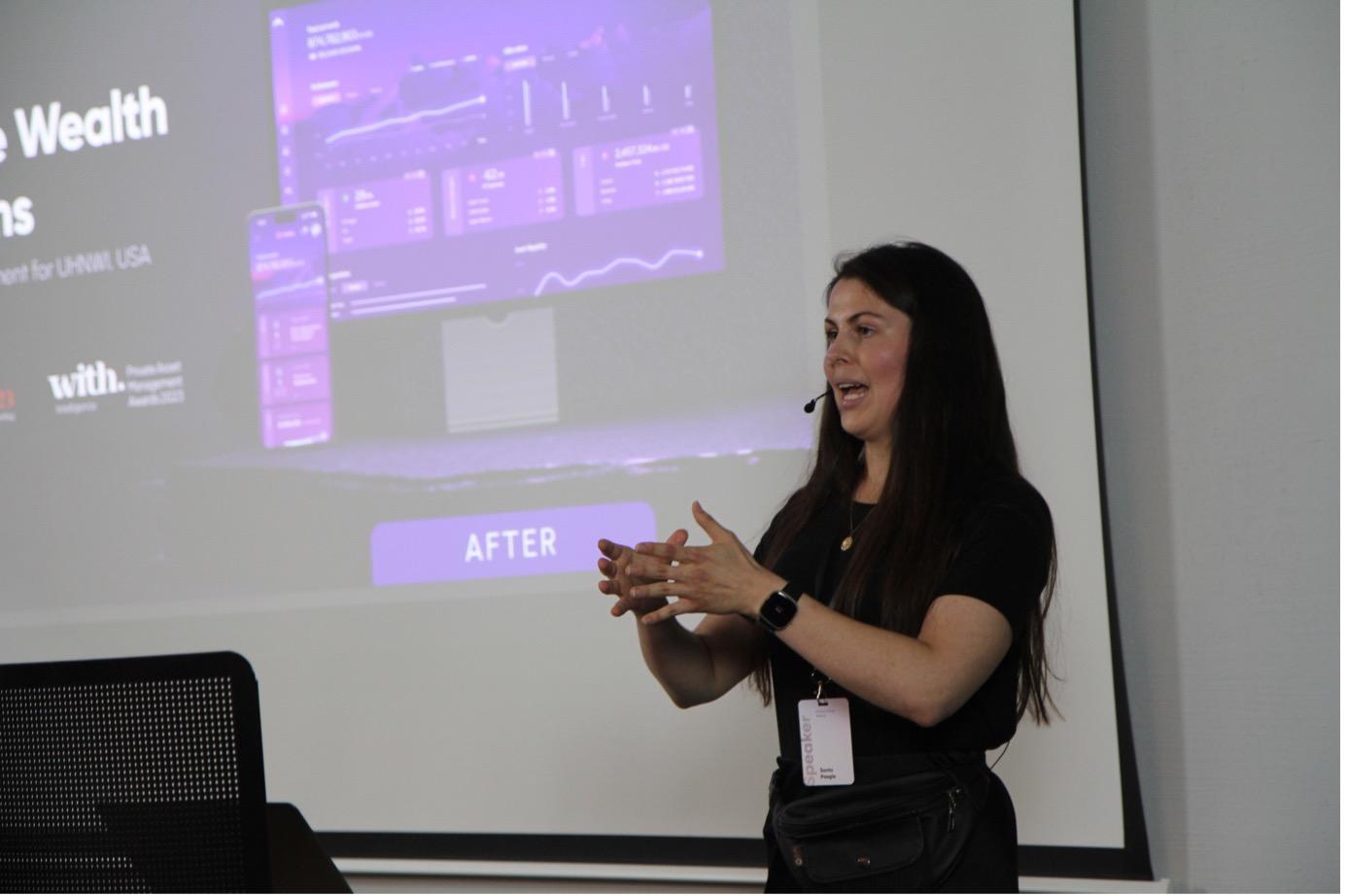 Launch of Balcia Insurance App
After six months of dedicated effort, our exceptional design and development teams has successfully launched the highly anticipated Balcia App. An application offers an effortless and convenient approach to purchasing tailored insurance products, submitting claims, and managing your policy portfolio. Our designers have expertly captured the unique essence and ambiance of our client, seamlessly translating their vision into the app's interface. The result is a visually stunning and user-friendly experience that resonates with our users on a personal level. We invite you to explore the Balcia App and form your own opinion on its exceptional features and functionality:
📲 App store or 📲 Google Play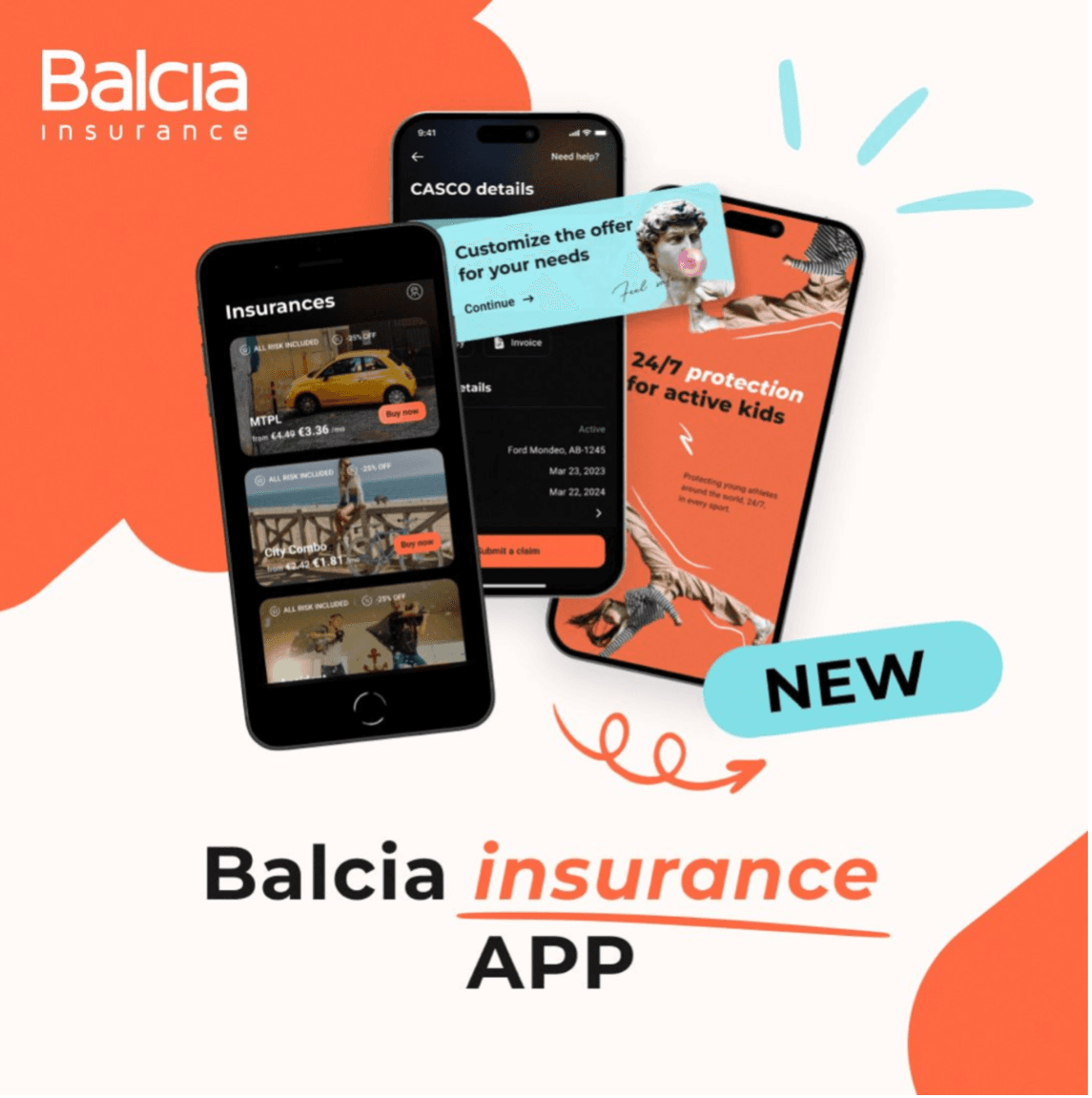 From Flutter Academy to Team Chili Labs
While we consistently offer new opportunities to talented junior developers, this occasion holds special significance for us. As you may recall from our previous monthly report, the successful completion of Flutter Academy brought immense satisfaction with its outcomes. And now, we are thrilled to share the news one distinguished alumnus of Flutter Academy, has officially joined our team at Chili Labs in July! Please welcome – Nikita! We extend our warmest wishes for his success and rapid growth within our fantastic team.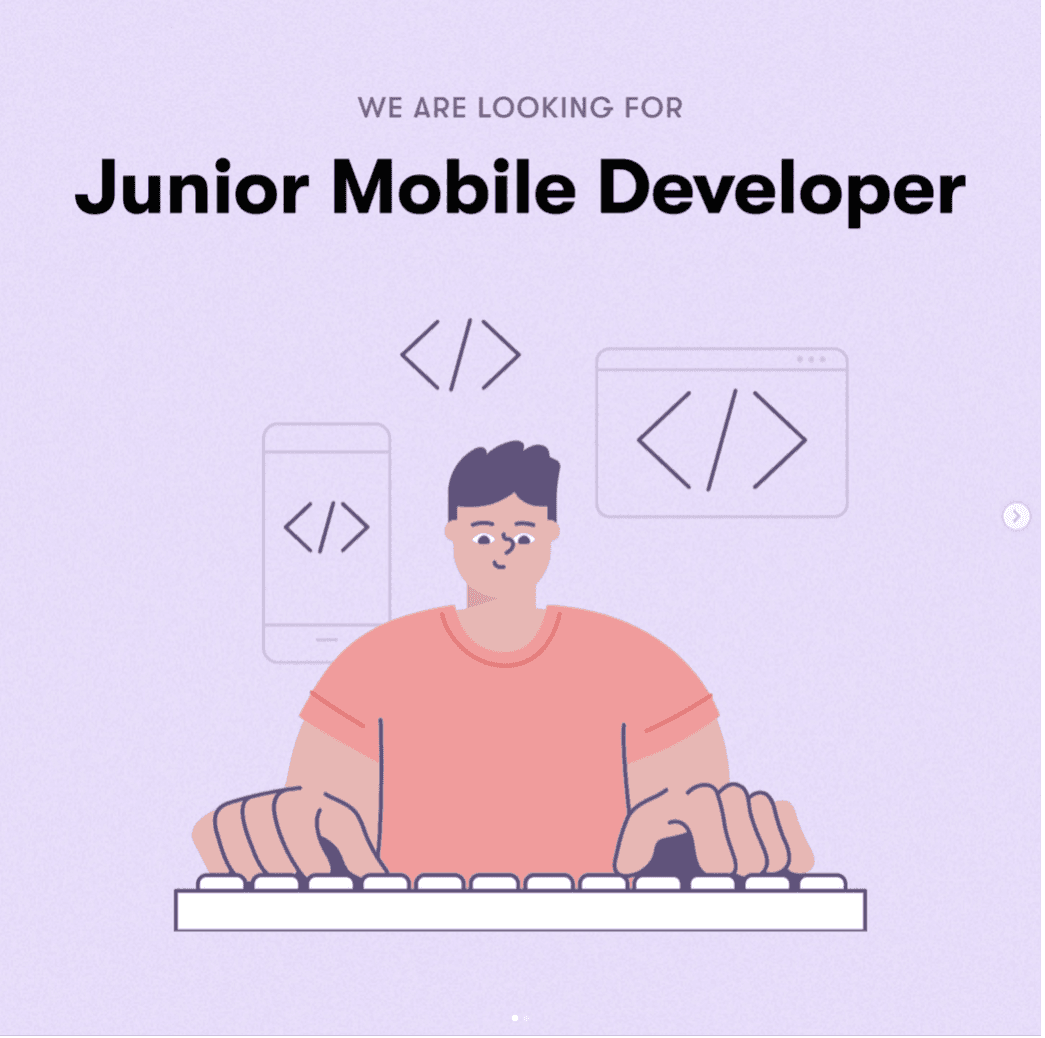 Upcoming Mobile Developers Latvia meetup
Prepare to be inspired by yet another exciting Mobile Developers Latvia meetup! We have lined up two outstanding speakers for you. First, we have Karin-Aleksandra Monoid, a Kotlin GDE and Senior Software Engineer at Trade Republic, who will delve into the intriguing topic of "Configuration Management in Kotlin: The Basics." Following that, Ivan Hjelmeland, an App Evangelist at Shortcut, will captivate you with his speech on "How I, as an Indie developer, built a portfolio of apps" – an engaging session not only for developers but for everyone interested in app development. Don't miss out on this opportunity! Book your ticket now and mark your calendar for August 17th, when we will gather at Workland Telegraph.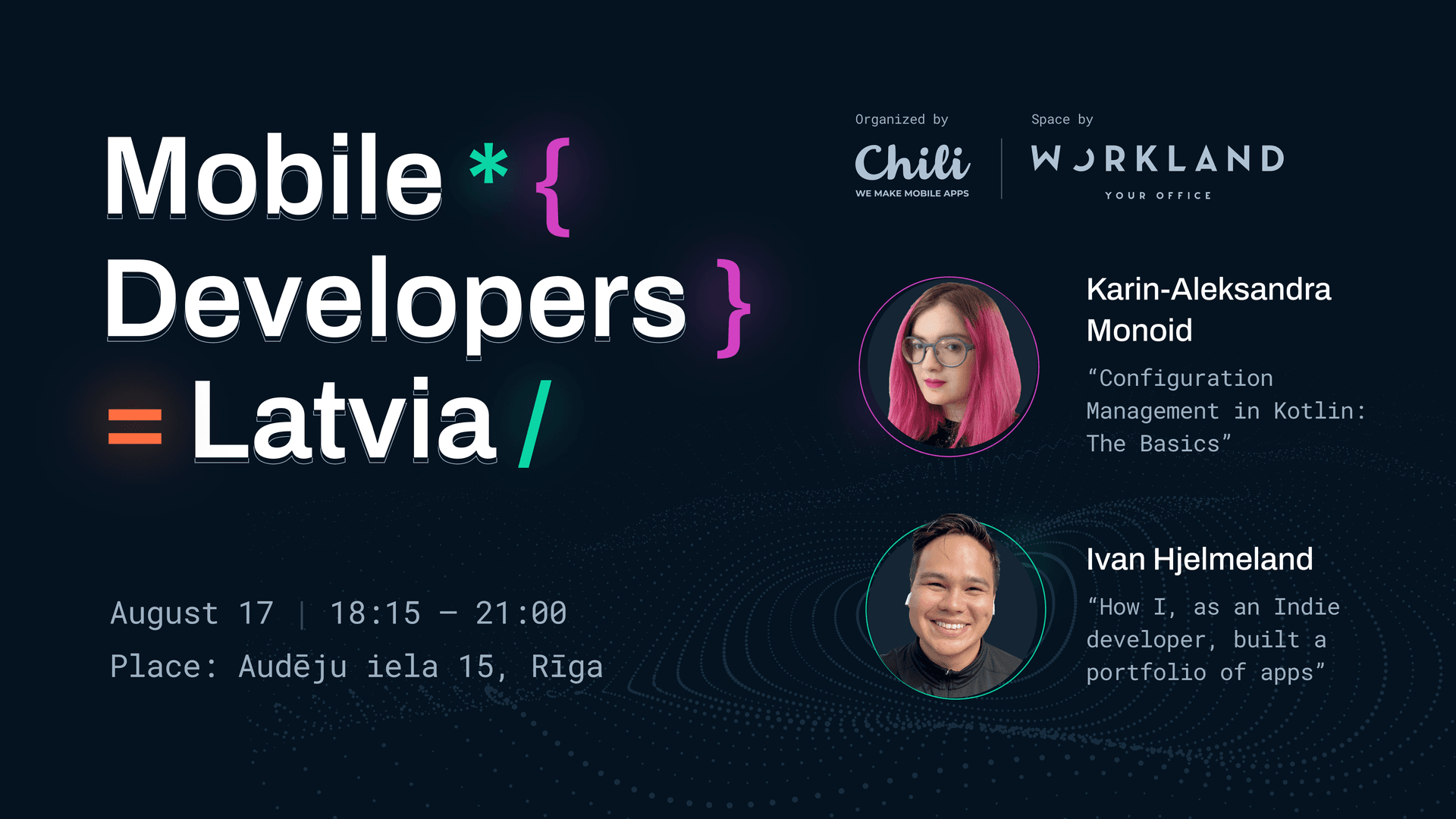 Similar articles
Discover more with our related articles section. Stay informed about mobile app development, event organizing, and more.