Chili Labs got one more recognition and Clutch.co award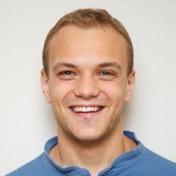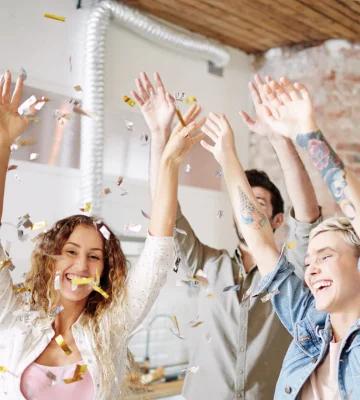 Recently we've been recognized as "Top developers in Latvia 2020" by Clutch, and we decided to share it with you!
In 2020, mobile consumers are using more apps than ever before. The average mobile phone user has 93 apps on their phone and spends about 3.1 hours per day using mobile apps. However, the increase in competition is tremendous. That's why it's so important to work with experienced developers that can give you a competitive edge.
Given these trends, we're excited to announce that we've been listed as one of the top app developers in Latvia! Our CEO says, "We're happy that Clutch recognized us as one of the best mobile developer companies in the Baltics." Clutch is a guide of the top companies for various industries from development to accounting and graphic design. Their team publishes in-depth client reviews and data-driven content that businesses can access for free.
Since we joined Clutch, we've received 14 client reviews, and we have a perfect rating of 5/5 stars! We recently worked with a FinTech solutions company to develop a mobile app for iOS and Android. The client praised our team for our strong work ethic and ability to work independently on complex projects. They said, "they're very professional and have provided a good solution for us." We're so proud of our team for their work on this project, and the hard work they put into all of our engagements. We also want to take this opportunity to say thank you to our clients, especially those that took the time to leave us a review with Clutch. We couldn't have done this without your help and support.
If you have any mobile app development needs in the near future or have any questions for our team, don't hesitate to reach out.
Email us at studio@chililabs.io.