Apply
Junior Project manager
Chili Labs team is looking for a Junior Project Manager If you love hardcore work, not afraid of challenges and are willing to boost your career really fast, then Chili Labs is the perfect fit for you.
What you will do:
We will give you real projects to work and learn from. At the start with senior colleague supervision and independent work later on.
You should be a best helper for our clients business.
You will need to understand what is their business, how are they earning money.
IT knowledge (you have finished, studying or have side projects related to information technologies)
You are an advanced Smartphone user (have internal top of mobile apps and an explanation
Fluent English, confident user of RU and LV languages to be able to clearly communicate with clients
Passion for getting things done
Constant learning - better management, reporting, estimation, collaborative software, communication, how to scrum and kanban. Planning and constant iterations of your knowledge with CEO.
Complete commitment - we will dedicate all our best resources to your growth and career, so we expect the same from you
What you can expect from us: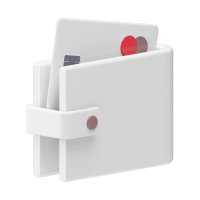 Above market pay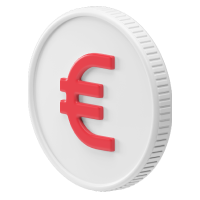 Paid conferences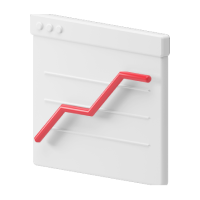 Safe work from the office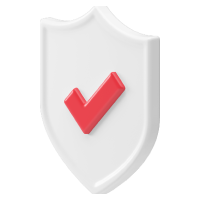 Medical insurance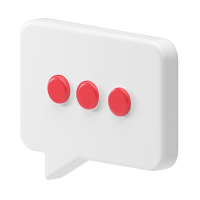 Write articles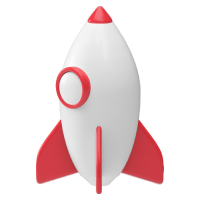 Newest tech and tools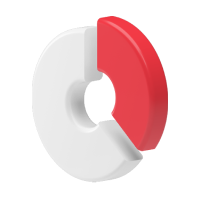 Dedicated to your growth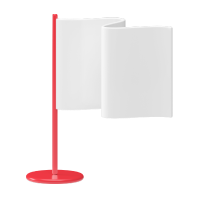 Contribute to the world