Apply
Junior Front End developer
Curious about web development, but don't have experience?! It's time to start practice! Our experienced professionals - your future mentors, will help you improve your IT skills. Be ready to ask many questions, google well, learn from mistakes, and practice a lot. Students will have the opportunity to combine study and internship.
What you will do:
Develop new user-facing features.
Build reusable code and libraries for the future use.
Ensure the technical feasibility of UI/UX designs.
Optimize application for maximum speed and scalability.
Assure that all user input is validated before submitting to the back-end.
Collaborate with other team members.
Curiosity in web development
The eagerness in learning such technologies as React, Next.js, and TypeScript
Dedication to work hard and learn in your spare time
Able to google, ask questions and learn quickly from mistakes
What you can expect from us: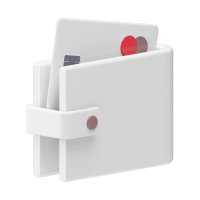 Above market pay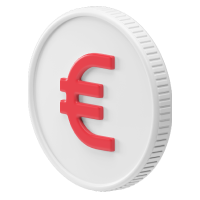 Paid conferences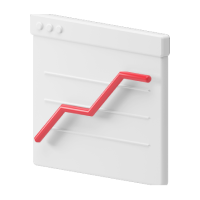 Safe work from the office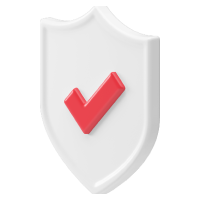 Medical insurance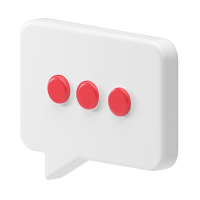 Write articles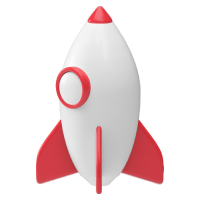 Newest tech and tools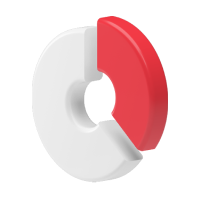 Dedicated to your growth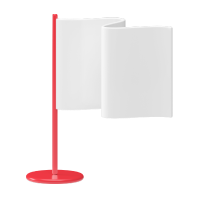 Contribute to the world