Apply
Senior Frontend developer
Here at Chili we are always open for innovations and new suggestions, so we would listen to your experience and would be happy to try out things, as well as additional contribution to development of company!
What you will do:
Develop new user-facing features.
Build reusable code for the future use.
Ensure the technical feasibility of UI/UX designs.
Optimise application for maximum speed and scalability.
Collaborate with other team members.
Proficient understanding of HTML5, CSS3.
Experience with JavaScript (ES6+), Typescript and React.
Good understanding of asynchronous request handling.
Proficient understanding of cross-browser compatibility issues and ways to work around them.
Proficient understanding of Git.
Understanding of SEO principles is a huge plus.
What you can expect from us: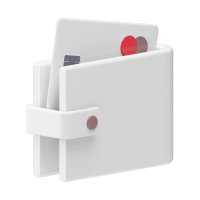 Above market pay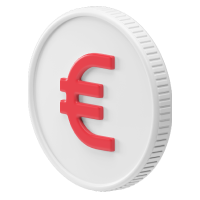 Paid conferences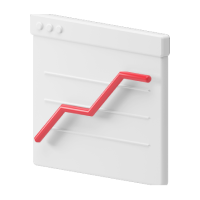 Safe work from the office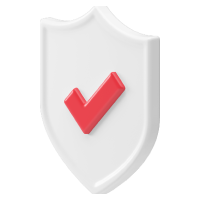 Medical insurance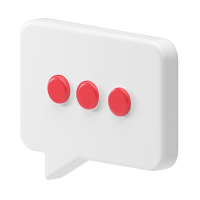 Write articles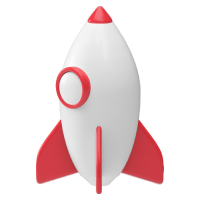 Newest tech and tools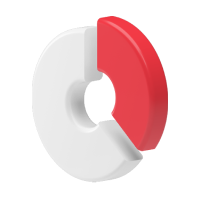 Dedicated to your growth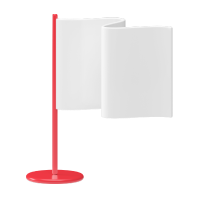 Contribute to the world