Taste the world with McTravel app

Every nation is unique, the same is true about the food we love. There is no better way to experience the culture and differences than taste the local food!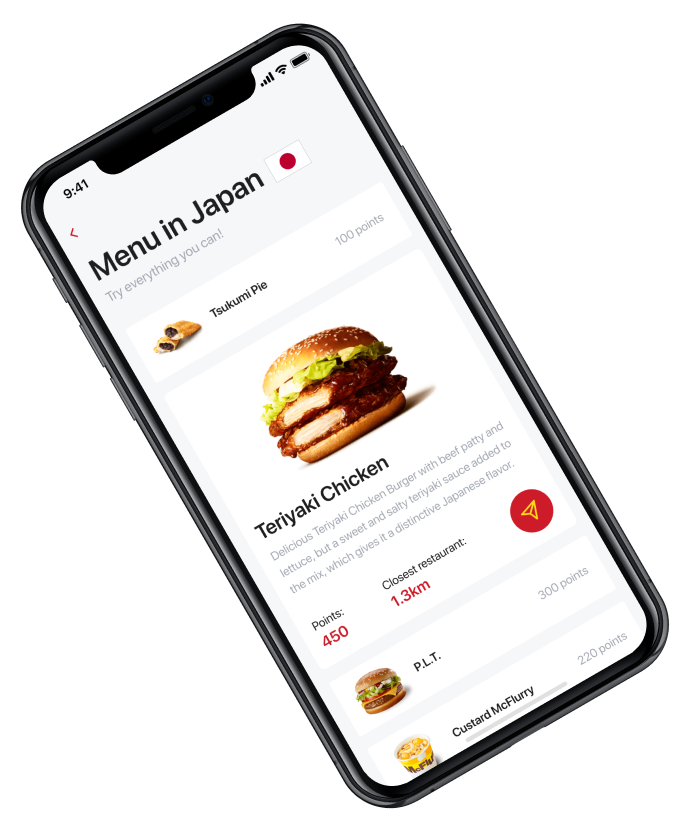 McDonald's has excellent attention to national cuisines, but it's not well promoted.

What if we combine people's love of traveling, tasting something new and desire for competition?





McTravel is a mobile app that stimulates users to visit McDonald's restaurants around the world when they travel. Users get points by ordering a unique meal from an international menu and compete with each other for great prizes.

Have you ever tried Le McWrap Chevre, McPatatas or NYC Benedict Bagel from McDonald's menu? It's time to try something new!

San Francisco is a neo-grotesque sans-serif typeface made by Apple Inc. It was first released to developers on November 18, 2014.

Travel + Discover + Compete
We didn't want to make yet another redesign for McDonald's app, but to create a concept of a new product that can be used for marketing purposes.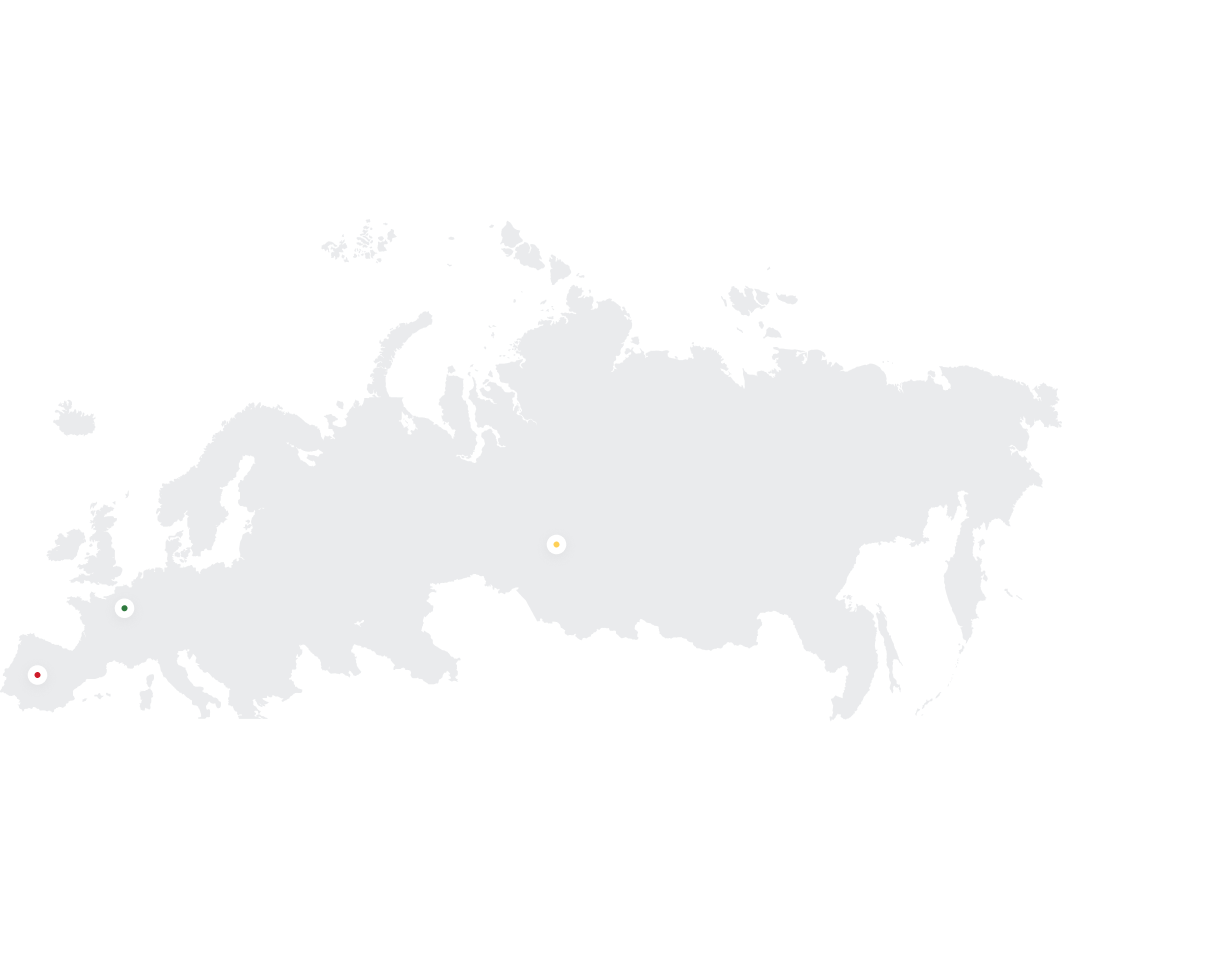 Try the Croque McDo in France
Users can browse the map and check what kind of local dishes are available around the world. Or, they can select a country and scroll the list of available menu items.
Not all burgers are equally valuable
The number of McPoints the user can get per dish differs. The value of the item can be checked in the app as well as get directions on how to get to the nearest restaurant where it's available.
Get into the top of the leaderboard and win valuable prizes
The competition lasts one calendar year, with intermediate results per month, quarter and at the end of this period, the top 500 users will get major prizes.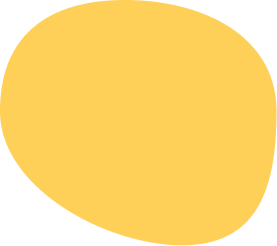 Scan a receipt barcode, and all items will be recognized automatically
After making an order, a user has to scan a receipt to get the points. The amount of points for a dish depends on its rarity. To avoid fraud, users can get points for each unique item only once a month.
Challenge your friends to compete against you, compete with other nations and get great awards.

We are very different, but we share this planet together! There is no better way to get to know people better than to share a tasty international menu together.

There are so many places to see and experience! Get familiar with rich culture and history of every nation.