Apply
Senior iOS Developer
Here at Chili we are always open for innovations and new suggestions, so we would listen to your experience and would be happy to try out things, as well as additional contribution to development of company!
What you will do:
Team leadership and excellent quality of work.
Maintaining and creating efficient development methods.
Keeping the code clean and unit tests coverage.
Understand business needs, tasks and find solutions.
Development and releases of iOS applications.
Work on existing application bug fixing and improving application performance.
At least 4 years of software development experience with at least 2 years of experience in iOS development
Good knowledge of fundamental CS - we do not require textbook knowledge but we would expect you to know why contains() is generally faster on a Set than Array.
Good knowledge of RxSwift / Reactive programming.
Good understanding of design patterns.
Team player, who promotes and advocates best software development practices
Takes ownership of their own and for their teams work
What you can expect from us: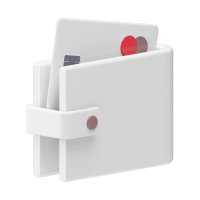 Above market pay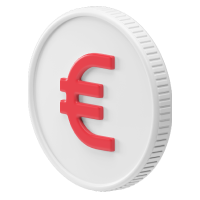 Paid conferences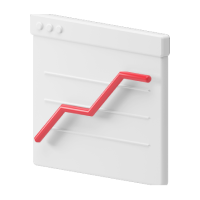 Safe work from the office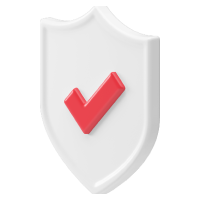 Medical insurance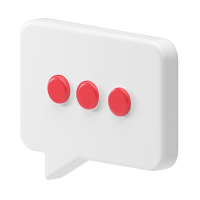 Write articles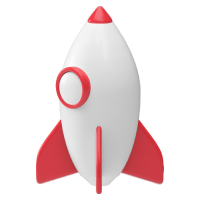 Newest tech and tools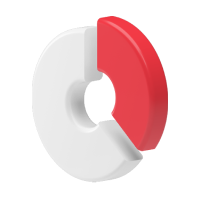 Dedicated to your growth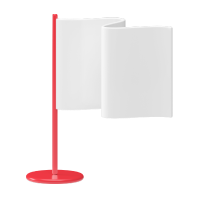 Contribute to the world