Apply
Senior Flutter Developer
We are looking for a Flutter developer to join our team of talented engineers. The ideal candidate will have at least two years of Flutter experience, and a project created in the last year that can be talked about.
What you will do:
Team leadership and excellent quality of work.
Maintain and create efficient development processes.
Write clean, maintainable & scalable code, which is covered by automated tests.
Understand business needs, tasks and find solutions.
Development and releases of Flutter applications.
Work on existing application bug fixing and improving application performance.
At least 4 years of software development experience with at least 2 years of Flutter. Experience in native mobile is a plus.
Strong knowledge of the Flutter framework & Dart, Computer Science fundamentals and Design Patterns.
Experience in building scalable and reactive consumer-facing mobile applications.
Experience writing testable code and automated tests.
Understanding of the full mobile development life cycle (distribution for testing, releasing into stores).
Knowledge about performance analysis & optimization of mobile applications.
Knowledge about best security practices for mobile applications.
Team player, who promotes and advocates best software development practices.
Take ownership of their own and for their teams work.
Is eager to mentor other developers.
Good time-management skills and ability to deliver on time.
Strong verbal and written communication skills.
Currently, we are only considering applicants from the EU who are able to legally work on-site. At the moment we cannot provide fully remote work options.
What you can expect from us: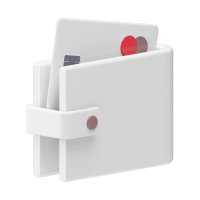 Above market pay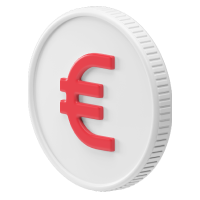 Paid conferences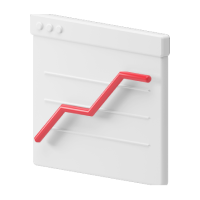 Safe work from the office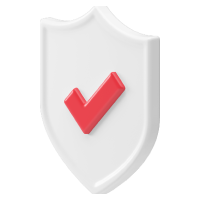 Medical insurance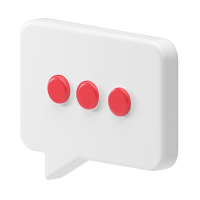 Write articles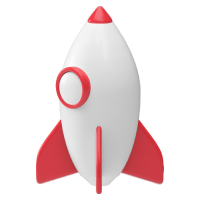 Newest tech and tools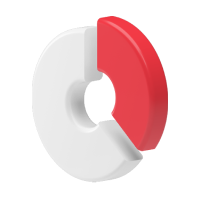 Dedicated to your growth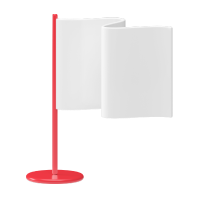 Contribute to the world