Apply
Sales and Marketing specialist
We are looking for a Marketing/Sales specialist with an interest in technology, numbers, metrics and analytics. Are you with a curious and relentless mind? Not afraid to experiment, fail, succeed and try new approaches? Join us - leave your CV here!
What you will do:
Reach out to potential clients - generate new business leads.
Make researches to identify sales opportunities and potential customers.
Collaborate with the CEO to ensure that marketing and sales strategies align with the company goals.
Achieve sales targets and goals.
Develop and execute marketing and sales strategies.
1-2 years experience in marketing or sales, or some feasible own product with metrics
Diligence and strong time management skills.
Knowledge of marketing base. ROI, LTV, PPC, and other metrics, how they are calculated and why do we need them.
Open to new knowledge and tools.
Great written and verbal communication skills.
Ability to work independently and as part of a team.
A passion for technology and mobile apps.
What you can expect from us: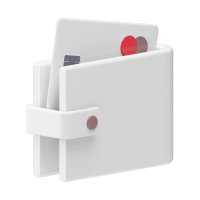 Above market pay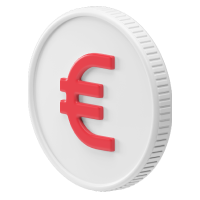 Paid conferences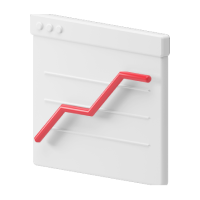 Safe work from the office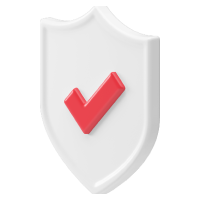 Medical insurance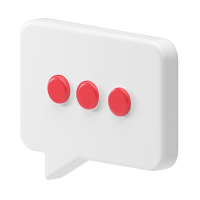 Write articles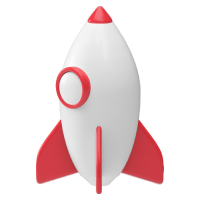 Newest tech and tools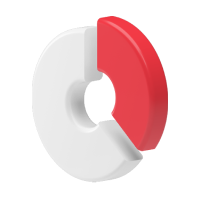 Dedicated to your growth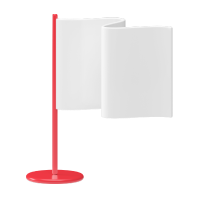 Contribute to the world