Apply
QA engineer
Chili Labs is a company of ambitious professionals who have provided Web & Mobile App Design and Development services for over 5 years. Regularly listed among the Top IT Outsourcing Companies and Top Custom Software Development Companies on Clutch.co. We also received a design award Red Dot Award and three W3 Awards. Being a full-service company, we provide expertise in all software development life cycle phases. We've successfully covered more than 80 products all over the world. If you are looking for a stable company with no legacy projects and no micromanagement, we welcome you at Chili Labs.
What you will do:
create detailed and well-structured test plans and test cases or documentation (we use Confluence);
execute tests and prepare bug reports (we use Jira);
prioritise and work on a couple of projects (mostly mobile apps) of our clients;
analyze defects, explore device and network logs and identify the root cause;
collaborate with the software testing team of Chili and with the projects teams - project managers, developers and clients to clarify requirements;
work with Postman, Proxyman and many other tools;
automate when needed (experience with Postman Collection Runner and scripts, Robo tests or any other framework or tool is an advantage).
you are passionate about software quality;
you have at least 1 year's worth experience with quality assurance processes;
you are familiar with the development cycle of mobile and web applications;
you are responsible and not afraid of taking a hands-on approach to your work;
you communicate well in English and Latvian in spoken and written form;
you have experience with API testing;
you have knowledge on how mobile operating systems are built and work, their specific settings and different dependencies that affect apps.
What you can expect from us: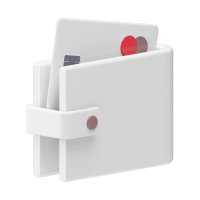 Above market pay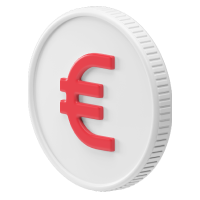 Paid conferences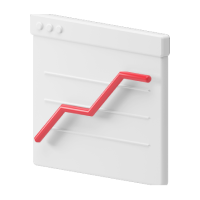 Safe work from the office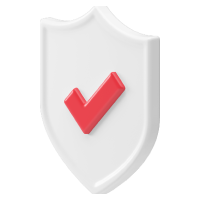 Medical insurance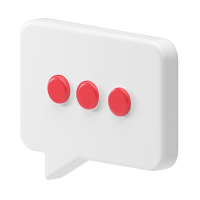 Write articles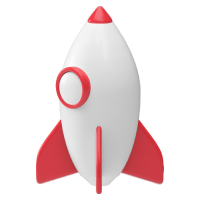 Newest tech and tools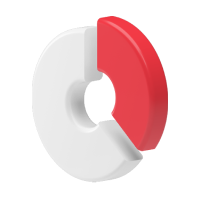 Dedicated to your growth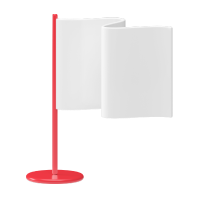 Contribute to the world