Apply
Junior Marketing Specialist
We are looking for a talented and motivated Junior Marketing Specialist to join our team. You will be responsible for creating leads for sales, managing our social media presence, creating content for our website and media channels, assisting with event organising, and working closely with our sales and CEO. If you are passionate about marketing and have a creative mindset, we encourage you to apply for this exciting opportunity. We offer competitive compensation, benefits, and opportunities for professional growth and development.
What you will do:
Develop and implement marketing campaigns to generate leads and increase brand awareness.
Manage social media accounts and create engaging content for various platforms.
Create and update content for our website and other media channels.
Assist with organizing events such as PDM (Product design meetup) and MDL (Mobile Developers Latvia) meetups, conferences, and other promotional events.
Work closely with sales and CEO to align marketing strategies with sales objectives and company goals.
Strong written and verbal communication skills in English.
Knowledge of marketing principles and techniques.
Ability to work well in a team environment and collaborate with other departments.
Highly organised and able to manage multiple projects simultaneously.
Open to new knowledge and tools
What you can expect from us: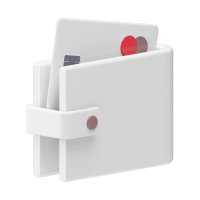 Above market pay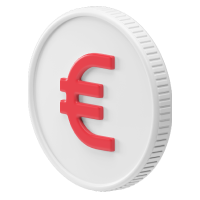 Paid conferences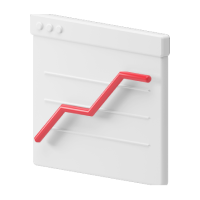 Safe work from the office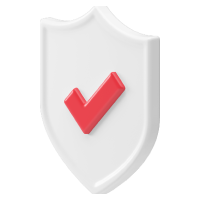 Medical insurance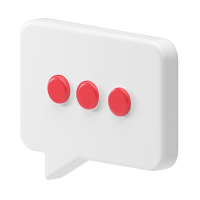 Write articles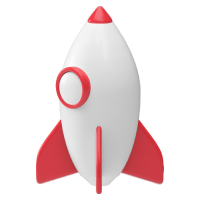 Newest tech and tools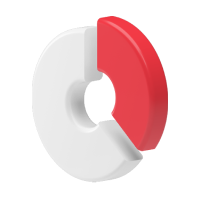 Dedicated to your growth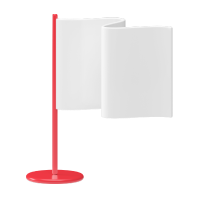 Contribute to the world