Apply
Key Account Manager
IBR is now looking for an entrepreneurial Key Account Manager to deliver innovative ways in working with our clients and support our existing clients in capturing the value of using IBR. IntelligentBoardRoom (IBR) is a platform for enterprise leaders to understand if their team can execute the desired strategy. A new way of thinking, processing and reporting for the team leaders to make more data-driven decisions. Methods used are based on Nobel-prize winning psychologist Daniel Kahneman's book "Thinking, Fast and Slow" to avoid Bias and IBR's own IP in linking team capabilities to strategic complexity. The platform is projected for 2022 to run 25 clients. Current client base is 11. The revenue model is a subscription base, according to the number of teams, when IBR is integrated as part of the key process to drive people's decisions. More information about the project can be found here: https://chililabs.io/portfolio/intelligent-board-room & https://intelligentboardroom.com/
What you will do:
Client support. Overseeing the relationship's of the company with all its clients. Support clients with their questions and train clients up to be super IBR users.
Client needs and requirements. Understand the needs and requirements of the clients and translate this into specific training programs and a software development roadmap.
ARR. Create Annual Returning Revenue within the key clients and ensure further growth of IBR in the client system.
Future Business. Continuously think about and come up with new features that will support clients and create a better sustainable business.
Self starter and Entrepreneur. You always think out of the box and take personal initiative. You have a university degree.
Communicator. You communicate very clearly in English and Russian and you are always to the point.
Bridge. You are the bridge between client requirements and our internal tech teams. You can have a commercial or a technical background.
Team player. You want the team to win and have fun every day.
What you can expect from us: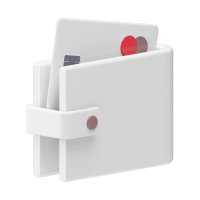 Above market pay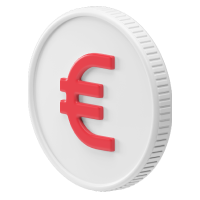 Paid conferences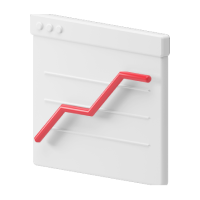 Safe work from the office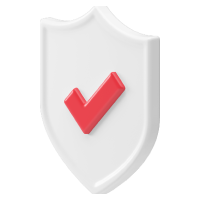 Medical insurance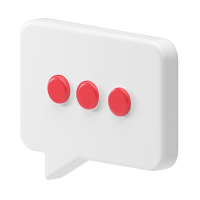 Write articles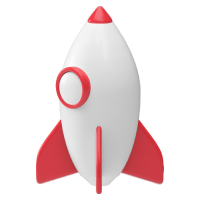 Newest tech and tools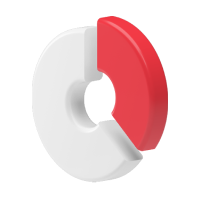 Dedicated to your growth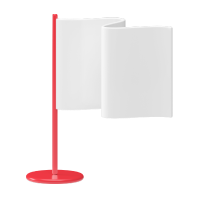 Contribute to the world