Apply
Junior Mobile Developer
Hi there! 🙌🏻 Are you studying IT in the university, or just dream of a successful career in IT? Have a will to learn and start doing some real projects? 📚 💻 We need people like you! ❤️ We are ready to educated and commit to your career growth, and to assign to you the best professionals in the mobile industry. See our past projects for yourself - www.chililabs.io/en/portfolio/. 🚀 Ready to get involved in real, impactful work on projects with the newest tech and curious tasks? 💬 Let's chat! Send your CV or past completed projects and let's grow together!
What you will do:
HUUUUUGE interest in mobile development
Dedication to work hard and learn in your spare time
Able to google, ask questions and learn quickly from mistakes
Previous experience is not required
Course will take 1-2 months, after that we will offer you a Junior position
Don't worry, if you are student - it is possible to combine study and internship.
What you can expect from us: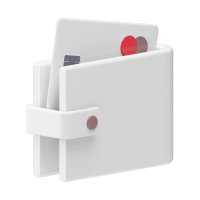 Above market pay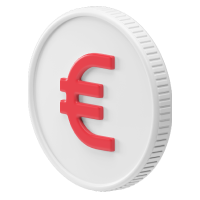 Paid conferences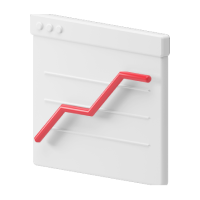 Safe work from the office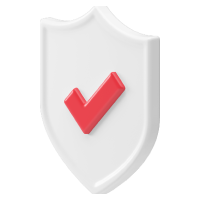 Medical insurance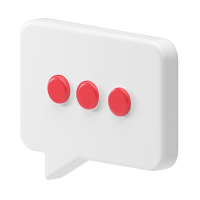 Write articles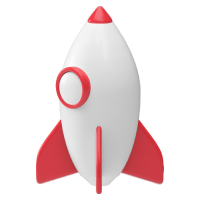 Newest tech and tools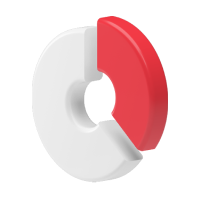 Dedicated to your growth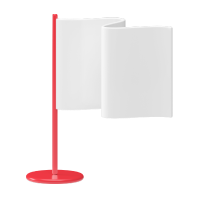 Contribute to the world