Apply
IT Project Manager
Here at Chili we are always open for innovations and new suggestions, so we would listen to your experience and would be happy to try out things, as well as additional contribution to development of company!
Previous 2+ years of work experience and knowledge of IT project management
Independent work on projects and proactive personality
You are an advanced Smartphone user (have internal top of mobile apps and an explanation
Fluent English, a confident user of RU and LV languages to be able to clearly communicate with all clients
Passion for getting things done
Constant learning - better management, reporting, estimation, collaborative software, communication, how to scrum and kanban.
To capture high-level business requirements and translate into system requirements.
Advanced experience in JIRA, Confluence, or other task tracking tools. 
What you can expect from us: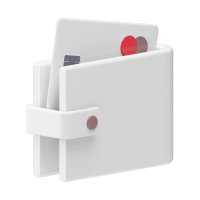 Above market pay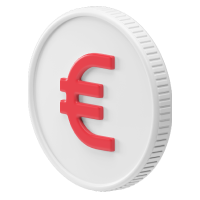 Paid conferences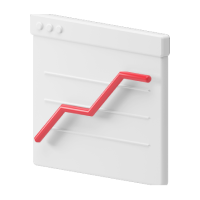 Safe work from the office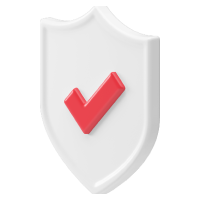 Medical insurance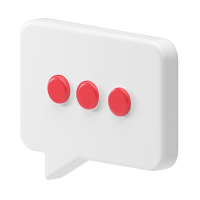 Write articles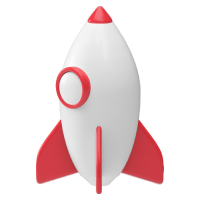 Newest tech and tools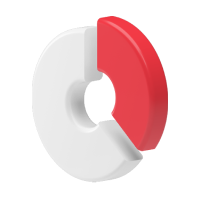 Dedicated to your growth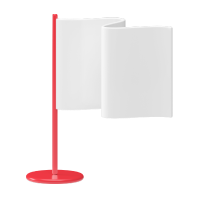 Contribute to the world